Thames Water and Swindon council consult over sewer flooding
Thames Water is consulting with Swindon Borough Council on joint proposals to upgrade the sewerage network in and around Swindon's Rodbourne Road and Cheney Manor. The proposals are designed to improve the wastewater network in the town to cut the risk of sewer flooding.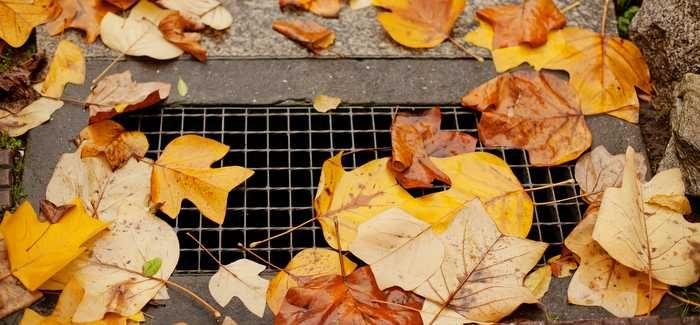 Swindon Borough Council will improve the surface water drains
Around 20 homes and businesses in this area have suffered from surface water and sewer flooding during heavy rain, and a joint programme of work is now being proposed to upgrade drains and sewers and increase their capacity with the overall aim of reducing the risk of flooding.
The proposals include a new sewage pumping station at Cheney Manor industrial estate and Rodbourne Road to help pump the water away to the nearby sewage works on Barnfield Road.
Thames Water also proposes to install larger sewer pipes in Ferndale Road and Cheney Manor, and lay another pipe through the B&Q car park to increase the amount of wastewater the local network can handle.
Once Thames Water has finished upgrades to the sewer network, Swindon Borough Council will make its improvements to the surface water drains in the area and redevelop the Bruce Street Bridges road junction.
Mark Taylor, head of programme delivery for Thames Water, said: "Anyone who has driven around Bruce Street Bridges during a downpour will know how quickly that area collects water. This is a mixture of rainwater and sewage and it doesn't just slow down traffic on the Great Western Way, it floods homes, gardens and businesses causing misery."