Thames Tideway Tunnel promotes top level support
Thames Water's Tideway Tunnel has launched a major "support" campaign as the planning process for the super sewer gets under way.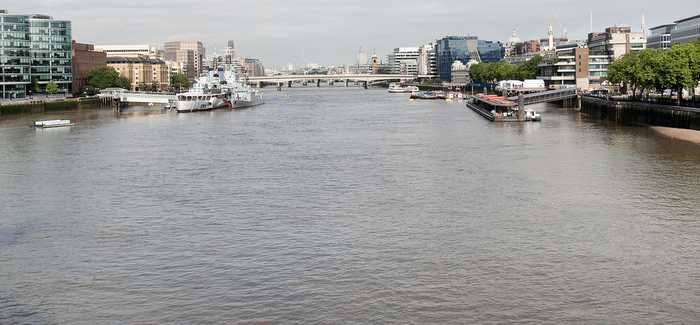 The tunnel will help tackle untreated sewage discharging into the tidal river
Thames Tideway is releasing a video message daily from a voice of London who believes that the tunnel is the only suitable solution to help tackle the current problem of tens of millions of tonnes of untreated sewage which discharges into the tidal river every year.
The tunnel has received top level support from a number of high profile people including environment minister Richard Benyon; double Olympic rowing champion Andrew Triggs Hodge; and historian Dr Stephen Halliday, author of The Great Stink and who has a PhD in the history of London's main drainage.
Commenting on the tunnel, Benyon said: "The government support a full-length tunnel solution to help clean up the Thames. We are doing this because we think this is the only way of making sure one of the most important rivers flowing through one of the most important cities in the world is fit for the future. We would love there to be a sustainable drainage retrofit solution but we think that would be much more expensive and much more disruptive to the people of London."
Triggs Hodge has called for action to stop the river being treated as an "open sewer", and said Britain needs to be "bold and brave" in getting the Thames Tideway Tunnel built.
Andrew Triggs Hodge, double Olympic rowing champion