Thames Tideway Tunnel MEICA work up for grabs
Thames Water is now seeking tenders for mechanical, electrical, instrumentation, controls and automation (MEICA) work on the Thames Tideway Tunnel. The ten-year MEICA framework agreement, worth between £50M and £70M, will be with one provider.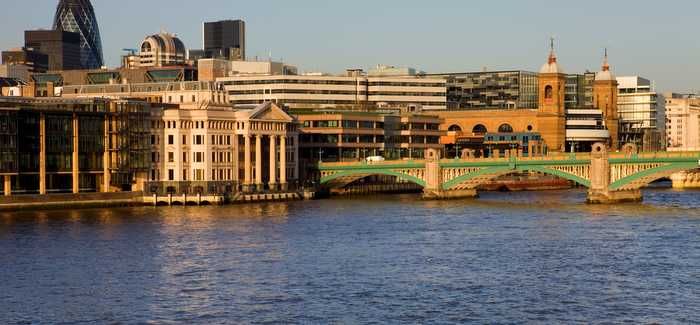 In addition the the environmental benefits to the River Thames, the tunnel will create more than 9,000 jobs
The OJEU tender notice, published today, comes just weeks after the main construction works contracts for the Tideway Tunnel was put out to tender at the end of July. Thames Water is now commencing the formal procurement process for the MEICA.
Commenting on the MEICA work, Mike Gerrard, managing director of the Thames Tideway Tunnel, said: "We have already had a great deal of interest expressed in the main works contracts so we are very excited to be able to launch this next phase of work and expect to see as much enthusiasm again from the market.
"We are building for 22nd Century London to create a cleaner, healthier River Thames. The Thames Tideway Tunnel is needed to tackle the millions of tonnes of raw sewage which discharge into the River Thames every year. The river needs cleaning up and it is the responsibility of our generation to do it."
The Thames Tideway Tunnel is a major new sewer that will help tackle the problem of overflows from the capital's Victorian sewers and will protect the River Thames from increasing pollution for at least the next 100 years.
With the Development Consent Application formally due to be considered by the Planning Inspectorate next week, construction on the project is due to start in 2016 and will involve 24 construction sites across London.
Alongside the environmental improvements to the River Thames, the tunnel will create more than 9,000 jobs. Already, around 500 people are working on the project.
The project is expected to be financed and delivered by an independent Infrastructure Provider (IP), with its own licence from Ofwat. Thames Water, the government and Ofwat are working together to finalise the financing arrangements for the project. 
Procurement of the new IP is expected to begin in 2014 and is anticipated to take between six to nine months.