Thames Tideway Tunnel awards support service contracts
Thames Water has awarded two contracts for support services, worth a total of £60M, for its Thames Tideway Tunnel project.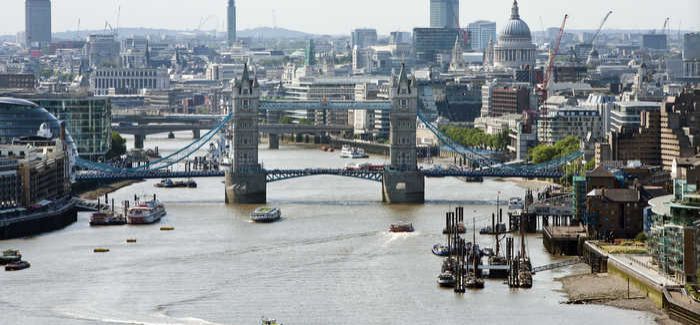 G4S Security Services has won a £50M security services framework agreement for the project, which will see the firm provide security at 24 sites from Acton in west London to Abbey Mills in the east. The contract will run for up to ten years – reflecting the scale of the project – while it also has an extension option. G4S beat two other companies to win the contract.
Meanwhile, Duradiamond Healthcare has been awarded a contract to supply occupational health services to the project, in a framework agreement worth up to £10M. Duradiamond beat off four other companies to the contract.
Thames is purchasing both on its own behalf and on behalf of the other contracting entities involved in the massive project. The exact value of both agreements will depend on the extent to which contracting bodies call off contracts under the frameworks during their term.
The £4.2B Tideway Tunnel project – dubbed a 'Super Sewer' - will see a 25km tunnel dug under the Thames to capture CSO discharges that currently flow into the river. The preferred bidder for its main project license is expected to be announced in May 2015, with the main construction period starting in 2016 and estimated to take six years.
The tunnel was given planning permission in September, despite some opposition from Hammersmith & Fulham Council and environmental campaign group the Thames Blue-Green Economy. Both have applied for a judicial review of the decision.
A spokesperson for the Thames Tideway Tunnel commented: "The successful bidders for the occupational health and security works have been chosen due to their technical competence, professionalism and innovative approaches and we look forward to working with both G4S and Duradiamond in a collaborative and mutually beneficial way to deliver these very important components of the project."