Thames targets 50% leak reduction by 2050 in new WRMP
Thames Water has announced that it will re-consult on changes made to its draft water resources management plan, as it looks to provide a secure and sustainable water supply for the next 80 years.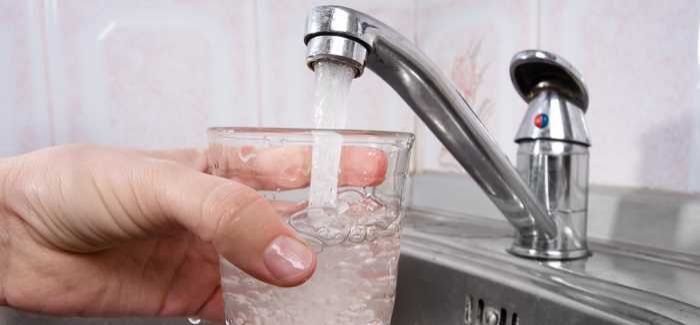 The original draft was published earlier this year and the company received more than 530 responses on topics including smart water meters, leakage reduction, a proposed new reservoir and the impact of taking water from the environment.
Following that feedback it has now revised its proposals in three areas, taking into account changes to predicted long-term population growth and new targets to reduce leakage by 50 per cent by 2050 in line with recommendations by the National Infrastructure Commission.
Thames Water has also removed one option of abstracting more water from the River Thames in Teddington which, following feedback, expert analysis has shown could have a detrimental impact on the ecology of the river.
Thames Water's head of environmental regulation, Yvette De Garis, said: "Feedback from our customers and stakeholders is really important and we're grateful to everyone who has been in touch so far.
"Our plan looks at how we supply water to our nine million customers right up until the year 2100 so it's vital we get it spot on. That's why we've revised the parts of plan based on the feedback we've already had and now want to hear more on the changes we've made.
"The recent prolonged hot, dry weather is a good example of how precious a resource water really is. With the prospect of more dry summers ahead in future years, we have a responsibility to our customers and the environment to have a plan that works for both."
The consultation on the three revised aspects of the proposal is expected to run for approximately eight weeks from the end of September.