Thames 'super sewer' to triple profit, says report
The £4.1B Thames Tideway Tunnel may generate profit that is triple the industry average, according to researcher Bloomberg New Energy Finance (BNEF). The company said that Thames Water's proposal to pay for the "super sewer" by increasing household wastewater charges by as much as £80 a year may generate after-tax returns on equity as high as 24%.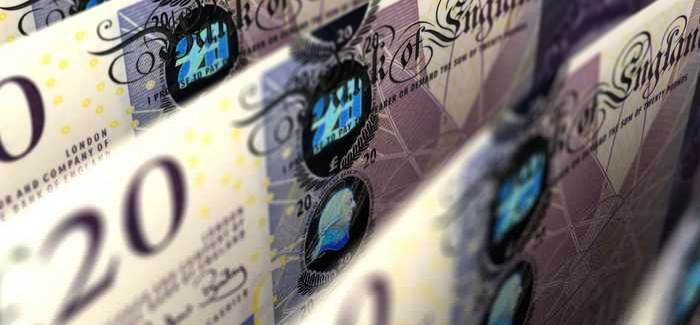 Profits would go to a special purpose vehicle, said the report
The report comes days after regulator Ofwat rejected Thames Water's request to raise bills 8% a year.
Thames Water said the 25km tunnel, which is currently going through the planning process, is crucial to upgrade a Victorian-era system that strains to cope with London sewage, sometimes sending raw effluent into the waterway.
BNEF said that under the super sewer plan a special purpose vehicle, whose likely investors would be wealth and infrastructure funds as well as Thames Water and its shareholders, would be created that would receive any profits.
The report said there may be other options besides an expensive tunnel, adding that there has been no in-depth study of cheaper alternatives such as managing stormwater at the source and using more efficient technologies.
BNEF chief executive officer Michael Liebreich said: "For the last ten years the Thames Tideway Tunnel has been presented as the only feasible solution to London's unacceptable sewage overflows. This report shows that this is most likely not the case."
Liebreich urged a study of such techniques, looking at their use by other cities, "before rushing ahead with an infrastructure project which risks handing an extraordinary windfall to investors at the expense of householders".