Thames seeks innovation
Thames Water is to completely change the delivery of construction work in the next AMP, providing a two-year planning "window" to drive innovation. "One of the biggest killers of innovation is not having enough time, being right in the middle of the AMP delivering capital output,"said Lawrence Gosden, capital delivery director, Thames Water.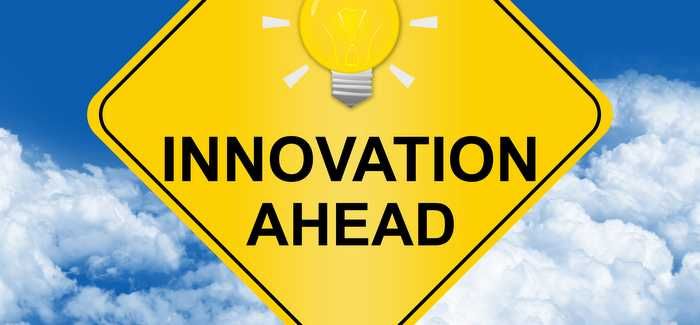 Starting the process two years earlier allows the time to plan for innovation, he said. Thames needs its contractors to innovate and deliver lower costs. "We have rising asset deterioration and increased investment required, but there is a huge affordability challenge," Gosden said.
Thames is to set up new alliance with a fully integrated supply chain able to reach into tiers 2, 3 and 4 and "bring out some of the brilliant ideas and use them on the programme".
Thames hopes that the new system will overcome the frustration expressed by many suppliers over the difficulty in getting innovative construction solutions recognised. This new system follows a consultation by Thames Water with suppliers. 
Thames is adopting an alliance model from 2015 but the alliance team will start planning from May to reduce the potential for peaks and troughs in AMP6 workloads. And the Thames business plan for AMP6 will be submitted to Ofwat ahead of the 2014 industry review of prices.
Contractors will be asked to pair with consultants into single design and construct teams, four of which will sit on a new panel which will decide how to spend £2B to £3B between 2015 and 2020.
The panel comprises four contractor and consultant teams, a programme manager, Thames Water and a technology innovator.
There will also be two non-executive positions for an independent monitor and a representative from small and medium contractors' supply chains.