Thames reinvests £3m from third party damage claims
Thames Water has recovered almost £3 million in damage claims in the past year, all of which will be reinvested in the business.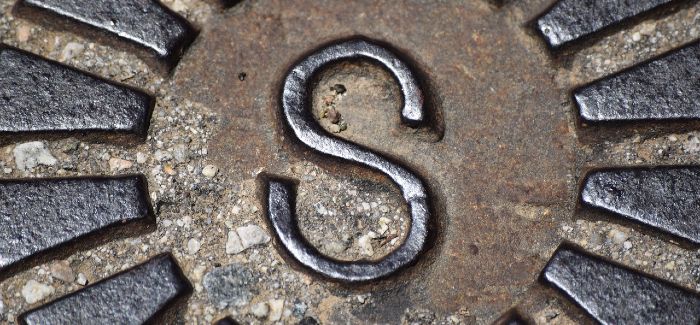 Damage caused included water mains which were hit and burst, pipes pierced by drills and even giant "concretebergs", which formed in the sewers after wet concrete was poured down the drain.
By pursuing those responsible for the cost of repairs, Thames Water recovered £2.98 million in 2019/20, bringing the total in the past five years to almost £10 million from about 2,000 claims.
Thames Water's cost recovery manager Jenny Elliott said: "While damage is often unintentional, it can cause huge problems in both the clean and wastewater network, with the potential to affect services to millions of customers. All the money recovered goes back into the business which is so important now more than ever."