Thames investigates energy from fatbergs
Thames Water has joined forces with renewables firm Argent Energy to investigate the possibility of transforming fats, oil and grease (FOG) from its network into environmentally-friendly fuel.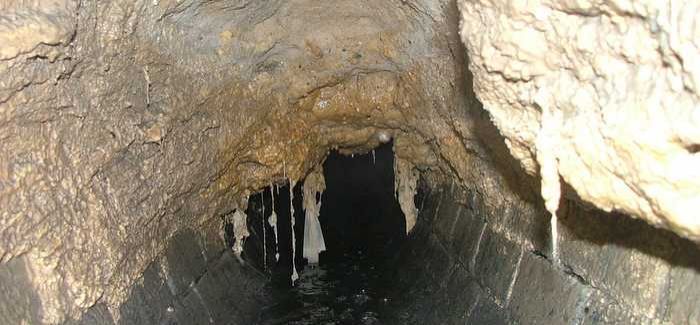 Under the plans, congealed blocks of FOG – commonly known as fatbergs - would be dug out of the sewers and transferred to a specialist plant, where they would be processed into bio-diesel while other unflushable items, such as baby wipes, would be disposed of.
Simon Brum, strategic recycling manager at Thames Water, said the scheme was a "no-brainer".
"We have a problem with fatbergs, both in sewer networks and at sewage treatment centres," said Brum. "Previously, what we've done is either extract the fatberg out of the pipes and send to landfill, or break it down and put it back through the system. Now we're looking to see if we can use fatbergs in a clever way, and we're working alongside Argent to do that."
He said the project will run alongside the company's 'Bin it – don't block it' campaign, which aims to prevent fatbergs building up in the sewers in the first place.
Brum added: "We're not going to instantly change everyone's behaviour of binning things rather than flushing them – we've got to deal with the problem. We're talking to field treatment works to get a better idea of where these fatbergs are, and if it is possible to use them. It's about taking it out of the supply.
"Let's be clever, remove them, and then do something good for the environment."
If the plan works, it is hoped in the longer term that the bio-diesel produced could be used to power buses in the Thames Water area.
Heather Swinbank, UK sourcing manager at Argent, added: "We always encourage people to dispose of items correctly, but what we're saying is if there is a fatberg there, let's be clever about it. We want to make renewable fuel from waste, and are hoping to create a renewable and sustainable service."