Thames holds question sessions for developers
Berkeley Homes and Taylor Wimpey are among major developers who have taken advantage of face-to-face 'ask the expert' sessions launched by Thames Water.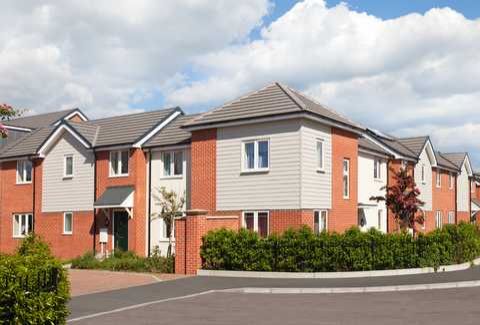 Organised by the company's developer services team, 28 developers and consultants so far have received advice on a range of projects, ranging from London to the Cotswolds.
The innovative hour-long sessions – thought to be a first within the water industry – are held monthly and advertised on the water company's website.
Helen Bishop, Thames Water strategy manager, said: "It's often easier to sort out these complex queries in person, rather than over the phone or by email. The developers and consultants who've attended so far obviously agree, because they've given us overwhelmingly positive feedback.
"We've also been able to identify 'sticking points' repeated by more than one customer, which help show us where we might need to improve our guidance or processes. It's just one of a number of ways in which we're seeking more feedback to help us improve our services."
The sessions follow best practice from the electricity sector, where UK Power Networks have pioneered a similar concept.  
Among the issues raised, developers have asked to clarify the company's policy on whether they can fit meters inside apartments, tell them whether they can build over or close to certain sewers and to answer queries on the sizing and shape of manholes.
Andrew Lillistone, developer project manager at Garland Homes, attended one of the sessions and said: "The organisation was good, and the information was direct and what we were looking to receive."
Colin Norman, senior engineering co-ordinator at Redrow Homes, added: "It was very friendly, practical and helpful."
Thames Water also hosts 'developer days' to get feedback from housebuilders across the region, and quarterly scrutiny panels, where some of the company's largest customers have their say on planned service enhancements.