Thames helps develop new mental health first aid guidance
Thames Water is one of four leading employers to help develop new guidance by Mental Health First Aid (MHFA) England.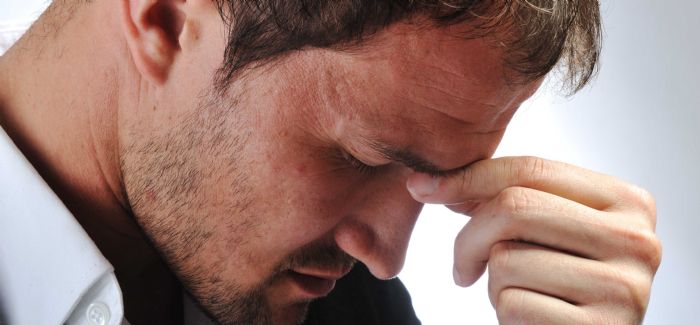 The best-practice guidance follows recent recommendations from the Health and Safety Executive (HSE) that employers should include 'mental health-trained first aiders' as part of their first aid needs assessments. It advises companies on recruiting, promoting and supporting staff trained in mental health first aid as part of a whole organisation approach to workplace mental health.
Karl Simons, Thames Water's chief health, safety and security officer, said: "As a major employer that has embedded mental health first aiders throughout our business, I'm delighted Thames Water has supported the development of this guidance, which will assist all employers to bring parity between mental and physical first aid in the workplace.
"The introduction of mental health first aiders has led to a cultural revolution across Thames Water. Mental health first aiders are a catalyst for engagement, providing our employees with the confidence to come forward and seek support at their time of need."
Thames Water's mental health strategy has seen a 75 per cent reduction in work-related stress, anxiety and depression since 2014. PwC, Royal Mail, and Three UK were also consulted about their wellbeing strategies.
Simon Blake OBE, chief executive of MHFA England, said: "Our new guidance provides clear information to support employers in implementing mental health first aid training in the workplace – ensuring that their first aid provision can effectively protect both the mental and physical health of their employees.
"Mental health first aid training should always be one part of a 'whole organisation' approach to mental health – helping thousands of employers to implement the core standards for a mentally healthy workplace, as set out in the Government's 'Thriving at Work' review, including improving mental health awareness and encouraging conversation about the support available."
To date, over 15,000 organisations across the country have already trained staff in MHFA England courses but that figure could rise substantially if the new guidance is adopted by employers.
According to the HSE, 15.4 million working days are lost due to mental ill health every year.
For more information, visit https://mhfaengland.org