Thames fixes faulty loos for free in Oxford scheme
Thames Water is targeting a 1M litre-per-day saving in Oxford's water consumption by offering to fix faulty toilets for free.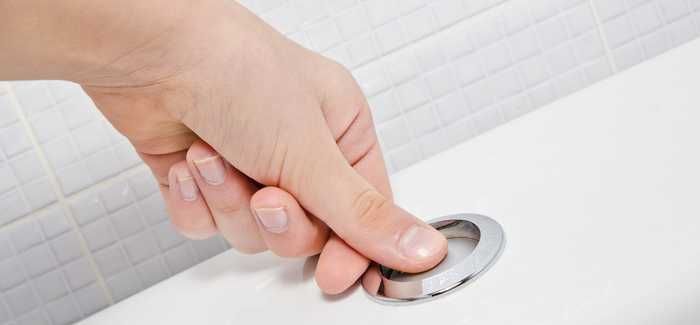 The offer, which is running until the end of October, follows an extended dry period for the Oxford area, which saw only 72 per cent of the average rainfall between February and July.
Around one in 20 homes in the are area are estimated to have a leaky loo, commonly due to a faulty ball valve or flush mechanism. This can waste up to 400 litres of water per day.
Thames Water hopes that by offering the repairs for free to households in the region, it will reduce wasted water and the pressure on the natural environment by cutting the amount of water that needs to be abstracted.
Thames Water's water efficiency manager, Andrew Tucker, said: "Leaky loos can be just a little trickle but could be wasting more than a million litres of water in total in Oxford every day – that's nearly three Olympic swimming pools each week.
"Not only that, but a leaky loo could also be unnecessarily adding an extra £300 on to metered water bills each year."
This article first appeared on Utility Week.