Thames engages with a million customers on business plan
Thames Water has engaged with a record one million customers to help develop its latest business plan, to be unveiled next week (September 3).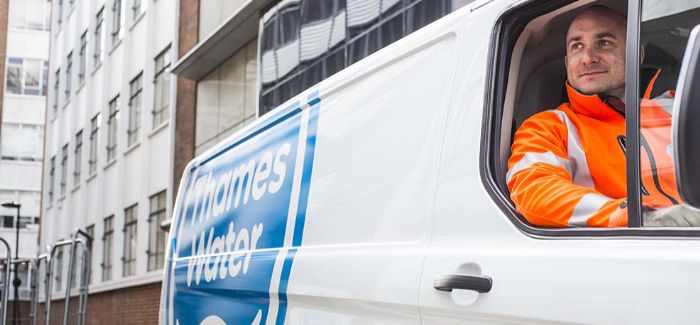 Water companies are required to submit business plans to the regulator every five years and the company started to engage its customers nearly three years ago, on topics that included customer service, leaks, wastewater and bills. 
The company wanted to understand as much as possible on these and other issues of concern as early as possible, in order to shape the plan from the beginning.
Given the utility company's diverse customer base across the region, it was important to gather feedback from all groups through a variety of channels so that an accurate picture could be had. The company asked for feedback through surveys, text messages, online and face-to-face engagement with customers, including high usage and small businesses, developers, customers in vulnerable circumstances, different age groups, low income and those from various faith groups.
Innovative techniques were also used, such as a 'shape your water future' tool that gave a range of options for trade-offs between service and price, analysis around ties between water services and happiness, and futurology which anticipates a changing society and the impact on water requirements.
Steve Robertson, CEO of Thames Water, said: "We'd like to thank the record-breaking number of people who have helped us shape our five-year plan. Our proposals are a true reflection of what our customers have told us they want to see and we appreciate all the time they've taken to give us their opinions and advice."
The customer priorities gathered are:
Delivering a personal, proactive customer experience: pre-empting their needs, treating people on an individual basis and causing minimum disruption when things go wrong
A safe and dependable water service: provide a high quality, reliable water service, fix leaks and help customers with their own leaks
A safe and dependable wastewater service: reducing the number of sewer flooding incidents and helping individuals with their blocked pipes
Be resilient: prepare for the future by helping customers use less water, ensure enough clean water can be supplied and guarantee wastewater systems can cope better
Be a responsible business: help customers in vulnerable circumstances, make charges affordable for others and keep the bills stable. Use renewable energy, contribute to the local community and be transparent