Thames continues board overhaul with two new directors
Thames Water has appointed David Waboso CBE and John Morea as non-executive directors.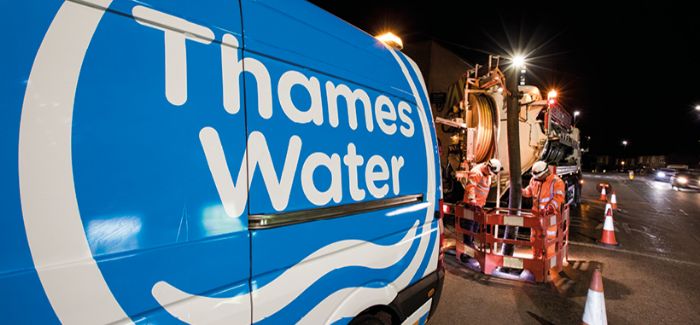 Waboso is a chartered engineer and experienced project manager who has led major infrastructure programmes in the UK and overseas, including London's Jubilee Line extension.
He retires from Network Rail in March, where he is currently Digital Railway managing director, and joins as an independent non-executive director.
Morea has more than 30 years' experience in the utility sector, including 10 years as CEO of Scotia Gas Networks Limited (SGN). He was until recently a non-executive director of Associated British Ports and was previously a director of the Energy Networks Association.
Thames Water is undergoing a major review of its corporate structure and governance to boost transparency for customers and stakeholders, and has pledged to have a majority of independent non-executive directors on its board when the review is completed.
The announcement follows the recent appointments of independent non-executive directors Alistair Buchanan, Jill Shedden and Catherine Lynn, as the company's board restructure nears completion.
As part of the changes, Dame Deirdre Hutton stepped down as an independent non-executive director on 31 January 2019, after eight years' service, while Guy Lambert left the board on 28 January after four years.
Thames Water chairman Ian Marchant said: "Thames Water has been going through a period of unprecedented change, as we realign the business to build a better future for our customers and the environment.
"I'd like to thank Dame Deirdre and Guy for their service and welcome David and John to the company. They bring proven world-class skills in infrastructure and network management, innovation and digital transformation, which will help us deliver the modern and high-quality water network our customers rightly expect."