Thames and SSE Enterprise Telecoms partner for 'fibre in the sewers' project
Thames Water and SSE Enterprise Telecoms are partnering to install fibre optic cables in the capital's wastewater system.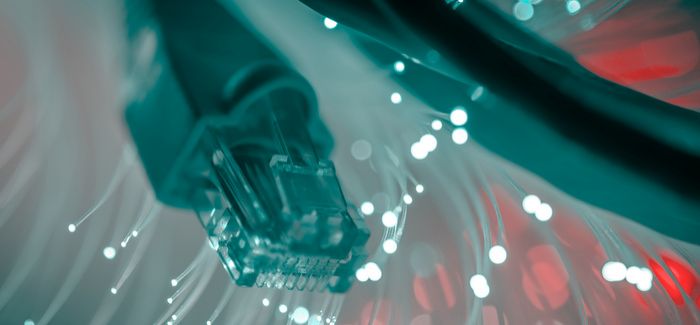 The agreement is expected to allow networks to be created up to ten times faster, "more directly and securely" using the existing wastewater system in business areas such as the City of London.
Connectivity supplier SSE Enterprise Telecoms has signed an 'operating licence to deploy' agreement with Thames Water, which will enable the distribution of its fibre optic cables throughout Thame's Water's wastewater network.
The deal also allows Thames Water to utilise its existing infrastructure without "any disruption" to general operations, while meeting EU and UK guidelines and helping to "support the UK's digital strategy".
Richard Hill, head of property at Thames Water, said: "Our Victorian sewers are already home to a number of pipes and cables belonging to other utility companies and we're glad to also now be supporting SSE Enterprise Telecoms. Reducing roadworks and traffic congestion is something hugely important to us, so it's great to help a fellow utility company do the same by allowing them to make use of our existing infrastructure."
Mike Magee, director of service solutions at SSE Enterprise Telecoms, added: "Businesses fundamentally rely on their network to underpin everyday operations. With an ever-increasing demand for connectivity, network infrastructures require higher resiliency and improved diversity.
"Estimates suggest there are as many as 3,000 enterprises in the finance and insurance sectors in the City of London area alone, each vying for connectivity. This has made the demand for unique, truly diverse network routes hard to achieve. We've identified a way to solve this by leveraging the waste water network."
By utilising Thames Water's already existing wastewater system, SSE Enterprise Telecoms said it will be able to reduce network deployment costs by 60% and deploy connectivity services up to ten times faster than through traditional digs.
A version of this article first appeared on Utility Week.