Tesco uses Waterscan to optimise water supply arrangements
Tesco has engaged the services of independent water specialists Waterscan to optimise its water supply agreements in Scotland, and to prepare for market opening in England next year.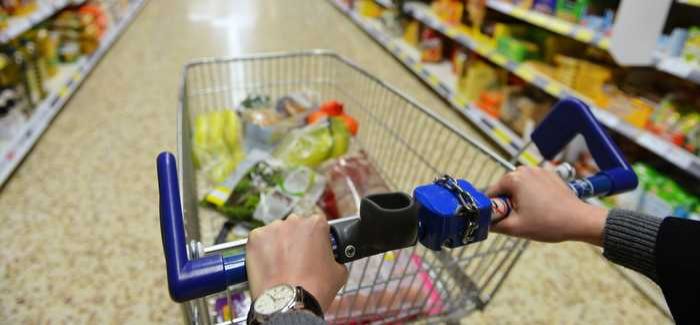 The supermarket giant has used Waterscan's Water Supply Procurement service, in conjunction with advice from its consulting team, to enable the most informed decision about its water retailer. Tesco was able to save £750,000 a year on its water costs in Scotland, where retail competition already exists, as well as setting a benchmark for best practice ahead of English market opening in April 2017. 
Catherine Chebib, Buying Manager - Renewable Energy and Environmental Generation Technologies at Tesco said: "Through working with Waterscan, we have secured the best deal possible whilst ensuring all our key supply criteria have been satisfied. Waterscan tailored the tendering process to fit existing Tesco procurement practices ensuring it integrated smoothly with our usual systems. They utilised their deep insight into water company charging structures to assist with shortlisting and the final selection of supplier."
Waterscan's Water Supply Procurement Service is specifically designed to guide businesses and large organisations in any commercial sector towards their optimum solution in terms of service and cost.
Neil Pendle, Managing Director at Waterscan, explains: "With 1.2 million customers and a total market value of £2.4 billion, England is the largest retail water market in the world. With a wide variety of challenges such as price variations, metering issues, billing inefficiencies and overly complex tariff structures, businesses across the country will need to overcome these if they are to truly benefit from market opening. Our mission is to ensure that all customers achieve the best possible outcome for their water supply agreements. That's why we developed our client-focused Water Supply Procurement Service."
The procurement service uses six steps: 1) define the client's strategy and key drivers; 2) develop a complete water consumption data-set for supplier comparison; 3) conduct a pre-tender review of all available options; 4) run an outsourced end-to-end tender process; 5) use expert advice to negotiate the right contract; 6) conduct ongoing price benchmarks and supplier management to deliver against the strategic plan. Since Waterscan is independent it takes no commission from water suppliers, ensuring transparency.
Tesco's Catherine Chebib concluded: "Waterscan's approach was comprehensive and professionally independent with Tesco's best interests at the core of their work. We would have no hesitation in recommending Waterscan's services for water procurement and look forward to working with them again when the competitive market opens in England in 2017."