Ten-year Severn Trent framework for Turner and Townsend
Turner & Townsend, the global programme management and construction consultancy, has been awarded a ten-year framework by Severn Trent Water to support the capital delivery programmes. The deal covers the remainder of the current AMP5 regulatory period, the five-year AMP6 period and part of AMP7.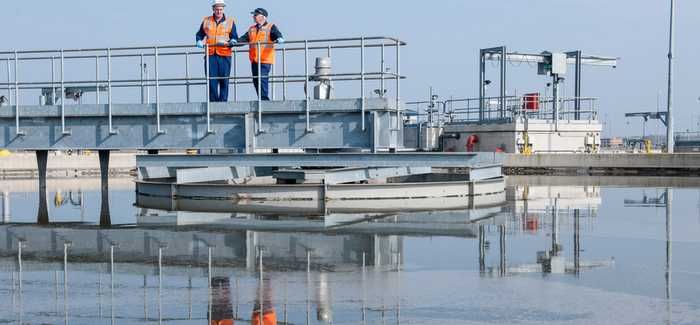 The framework is the first of its kind to be commissioned by Severn Trent
The framework is expected to cover a total capital expenditure of more than £6B, and will involve the delivery of a range of commercial and cost consultancy services to support Severn Trent. For AMP6 this includes increased levels of service and environmental improvements, whilst keeping bill increases below inflation.
This is the first framework of its type to be commissioned by Severn Trent and marks a new working relationship between the company and Turner & Townsend, which currently works with nine of the UK's ten largest water companies.
Turner & Townsend director and UK Water Sector leader, Jason Jones, said: "Our demonstrable experience helping blue chip clients to achieve sector leading performance puts us in a perfect position to help Severn Trent Water deliver value to their customers.
"Through our programme delivery and performance improvement approaches we support clients to achieve increased levels of efficiency, predictability and effectiveness, contributing to our clients' corporate aims by driving savings as an alternative to bill increases.
"A number of our clients like Severn Trent have set themselves tough targets for AMP6 − but by a whole life cost and performance focused approach to totex, using intelligent programme data, we will work with the companies to deliver these targets."