Technology to turn wastewater into energy wins £25K funding
A new type of technology that could turn wastewater into energy for households and local communities has secured one of the two top prizes of £25,000 in seed funding at the Santander Universities Entrepreneurship Awards 2018.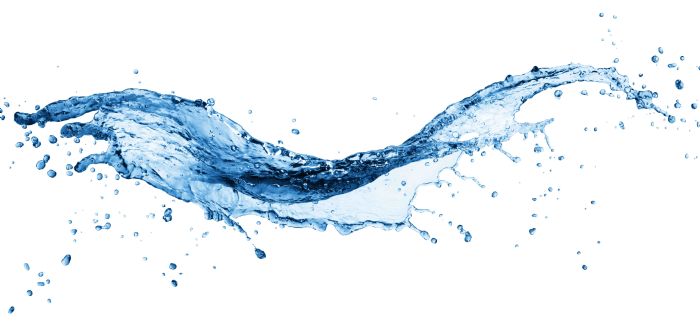 Created by Brunel University students Thomas Fudge and William Gambier, WASE uses cutting-edge technology to generate biogas from onsite wastewater that can then be used to provide heating and electricity to the household and reduce the carbon footprint.
It was named top technology at the Santander awards ceremony, which has become established as one of the UK's largest entrepreneurial business pitching competitions for students and recent graduates.
Fudge, CEO and founder of WASE, said: "It's truly fantastic to win the Santander Universities Entrepreneurship Awards.
"The support we have gained throughout has been amazing and we cannot wait to see how this win will enable WASE to grow over the next year as we start to pilot internationally to provide sanitation and energy to those who need it the most."
Fodilicious, which provides 'free from' meals, won the non-technology award.