Talent pipeline call
Senior figures from the UK construction sector met with government last month to share their concerns about the future of the industry. Delegates at the Construction for Growth event, hosted by CITB-ConstructionSkills, called for stronger measures to be put in place to produce home-grown talent that restores growth to the British economy.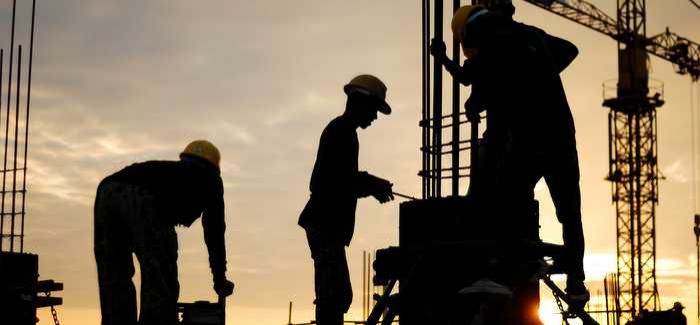 The event was attended by industry experts including James Wates, chairman of CITB-ConstructionSkills, Professor Barry Clarke, chairman of the Skills Provision Committee and Paul Morrell, the government's chief construction adviser, all of whom expressed support for creating a more sustainable skills-base to help avoid the influx of foreign workers and a lost generation of domestic skills.
Delegates raised particular concerns about the lack of qualified workers entering the industry, and the implications that this could have in the face of emerging sectors needing very specific competencies, such as the low-carbon, green and nuclear market.
This problem is compounded by new CITB-ConstructionSkills data, which reveals a decline in the achievement of Apprenticeships and Level 2 construction qualifications in the UK.
One of the over-riding calls was for a more cohesive alliance between government, training providers and employers and, in particular, for training that is matched to what the industry needs – not what is easy for training providers to deliver. Also, stakeholders felt a clearer understanding of the government's future construction requirements would help in the planning and delivery of a fit-for-purpose skills infrastructure.
Morrell said: "There is no shortage of potential recruits with the appetite to learn, so to develop the right skills for growth we need to ensure that the pipeline for talent is in place, is understood and backed by the industry, and is accessible to those who want to make a career in this great industry."