Syrinix collaborates with Canada's OCWA
UK-based pipeline technology company Syrinix is collaborating with Ontario Clean Water Agency (OCWA) on specific projects with clients in and around the Ontario region and beyond across Canada.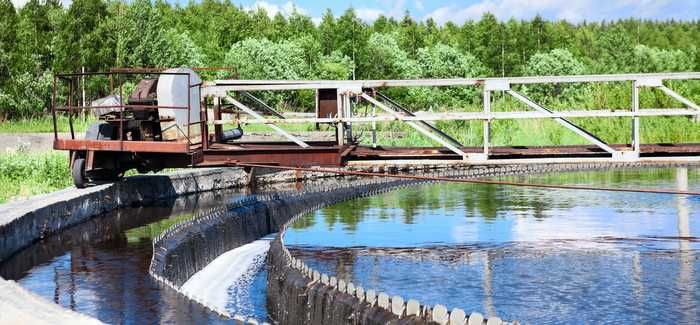 OCWA operates 800-plus water and wastewater facilities in Canada
Commenting on the partnership with OCWA, Syrinix CEO James Dunning said: "Utilities are under pressure to keep improving their network resilience and Syrinix is a business driven to help them do just that with its technology and innovation in the provision of automated pipeline monitoring solutions.
"With OCWA's excellent reputation and service provision, this partnership is a perfect strategic fit. We feel privileged to have been selected to partner with OCWA and look forward to working together with them to provide solutions to the water industry in Ontario and Canada."
OCWA executive director of Strategic Partnerships Nick Reid: "We are excited to be working with a great company like Syrinix, to bring innovative water technologies like its TrunkMinder solution to Ontario and Canada. At OCWA we are continually searching for new ways to reduce total life cycle costs for our valued clients."
OCWA is a provincial agency responsible for the operation and maintenance of more than 800 municipal water and wastewater facilities across Canada.
As well as allowing utilities to detect and repair early stage leaks Syrinix's TrunkMinder solutions allow utility operators to remotely monitor their networks of critical pipelines real-time, helping them to manage their assets proactively in the most cost efficient manner.