SWW parent Pennon buys Bournemouth Water for £100M
Pennon Group, parent of South West Water (SWW) and Viridor, has bought Sembcorp Bournemouth Water from Singapore-based Sembcorp Holdings for a cash consideration of £100.3M. As part of the acquisition £86.9M of external net debt and debt like items have been assumed by Pennon.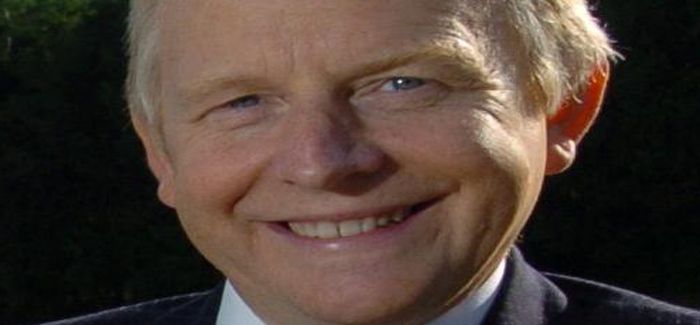 Bournemouth Water is a 'top-performing' company, says Chris Loughlin
The acquisition, which has automatically been referred the Competition and Markets Authority (CMA), is part of Pennon's broader strategy to re-organise South West Water's operations ahead of market liberalisation and prepare for the statutory reform of the non-household retail market from 2017, and is expected to deliver significant benefits to both customers and shareholders through a combined retail business structure.
Commenting on the acquisition, Chris Loughlin, executive director of Pennon and chief executive of South West Water, said: "Bournemouth is a top-performing water company and is an excellent business fit with South West Water's existing operations. The combined business will provide an enhanced platform for innovation and growth ahead of market liberalisation in 2017 and will better serve both Bournemouth and the South-west, delivering tangible benefits to customers and shareholders.
"Bournemouth Water has a proud pedigree and high service standards. Like South West Water, it operates in a varied rural and urban landscape, with an economy reliant on tourism and the natural environment.  We look forward to building on its strengths and continuing to deliver high quality customer services with some of the lowest bills in the industry."
Bob Taylor, managing director of Bournemouth Water, added:  "We welcome the acquisition by the Pennon Group and look forward to the opportunities this will bring."
Pennon said Sembcorp Bournemouth Water is a profitable business and one of the highest performing water-only companies in the UK across a range of indicators with outstanding customer service reflected in its Service Incentive Mechanism (SIM) scores. It considers the acquisition to be highly complementary to South West Water and it believes that it presents an attractive opportunity to expand South West Water's wholesale capabilities whilst driving synergistic and best practice operations.
Sembcorp Bournemouth Water is a regulated water only company serving a population of around 440,000 in the Bournemouth region. Last year, the acquired businesses had combined revenues of £49.2M, operating profits of £15.3M and a pre-profit of £10.2M.
The acquisition is expected to provide an incremental 5% growth in South West Water's Regulatory Capital Value and to modestly enhance earnings per share (before deferred tax) following integration, which is expected to commence following any CMA approval.