SWW makes Top 100 Apprenticeship Employers list again
South West Water (SWW) is included in the country's Top 100 Apprenticeship Employers for the second year running. The company has recruited 85 apprentices since 2011 and plans to take that total to 100 apprentices.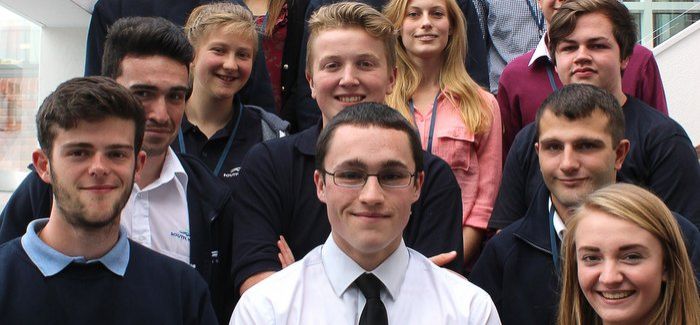 The Top 100 Apprenticeship Employers list is compiled annually by the National Apprenticeship Service. 

Monica Read, South West Water's Business Services and Sustainability director, said: "We are delighted to have been recognised for the second consecutive year as a Top 100 Apprenticeship Employer. We play an important role in the life of our region and have ambitious plans for the future. Our apprenticeship scheme offers young people the chance to gain practical experience alongside skilled staff whilst learning technical skills in college.

"The scheme is a springboard for talented young people to launch their careers as part of the adaptable, technically enabled workforce we need for the future."

Chris Jones, chief executive of the City & Guilds Group, said: "High-quality apprenticeship programmes can help individuals gain the skills they need to progress. And for employers, apprenticeships play a crucial role in developing a skilled workforce. These Top 100 Apprenticeship Employers have experienced these benefits first-hand; I hope other employers are motivated to follow in their footsteps.