SWW and flood defences are winners in Spending Review
South West Water will have extra funding available for the 2015-16 financial year to help reduce customer bills as part of Chancellor George Osborne's Spending Review, announced today (June 26, 2013).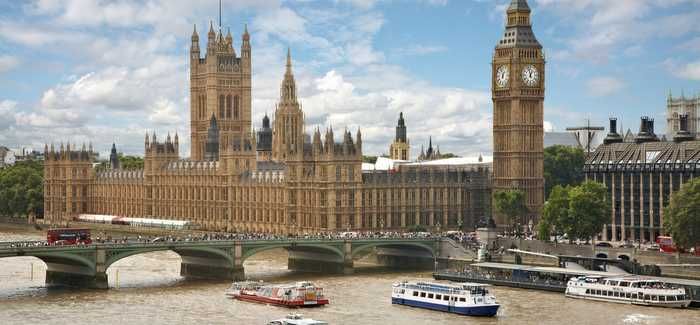 The government has pledged investment in flood defences
The Government is increasing the company's funding to £40M in 2015-16 to enable them it to continue to reduce its customers' annual bills by £50. Water bills in the South-west are significantly higher than the national average, and the funding will ensure household bills remain affordable and fair.
The Chancellor also announced that the Department for Environment, Food and Rural Affairs (Defra) will have its budget slashed by 10% for the 2015-16 financial year. However, he pledged the government's commitment to flood defences, saying there will be public investment.
Speaking in the House of Commons, the Chancellor said: "The Department for Environment and Rural Affairs will see a 10% reduction but we will set out plans for a major commitment to new flood defences for the rest of this decade."
The Government will set out shortly how more than £100B will be invested over the next Parliament in transport, science, schools, housing, broadband and flood defences. It said the public investment in existing flood protection and new schemes will support the insurance industry to maintain available and affordable flood cover for households.
There will also be the necessary capital investment to strengthen flood defences.