SWW and Affinity accept Ofwat's risk and reward guidance
South West Water (SWW) and Affinity Water have moved closer to fast-track approval by accepting Ofwat's guidance on risk and reward. The move follows both companies topping the regulator's pre-qualification tests earlier this month.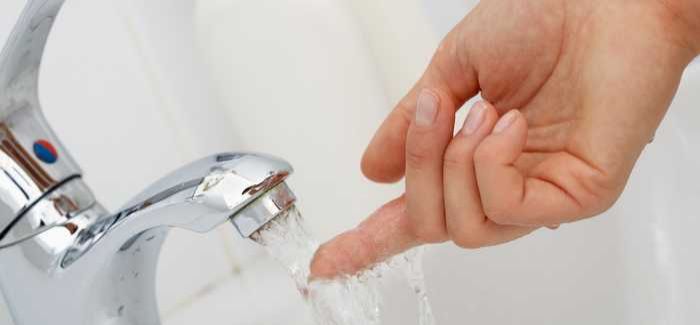 SWW's customers could benefit from a 13% in water bills by 2020
SWW today presented Ofwat with updated plans that could see average prices falling by 13% in real terms by 2020. 
The company had already confirmed a price freeze on its standard tariff and standing charges to April 2015 and previously proposed to keep average bill rises below inflation to 2020. In addition, bills already include a £50 annual reduction from government to 2020.
It said it was now able to propose even lower bills than before following new evidence on the cost of financing.

In addition to pegging back prices, the company also plans to spend £868M on improving services in 2015-20. This is a 19% increase in investment over the current five-year regulatory period. 
Planned investment includes a new high-tech water treatment works in north Plymouth; further improvements to drinking and bathing water quality; and the development of innovative water catchment solutions.

The latest plan, which is subject to regulatory approval, follows a decision today by SWW to accept an invitation from Ofwat to adopt new regulatory guidance that balances the interests of customers and investors, keeping bills as low as possible and the investment flowing.

South West Water chief executive Chris Loughlin said: "Our business plan got a big thumbs up from customers who helped to shape it, and it has been praised by the regulator. It represents a real partnership with the communities we serve.

"We recognise that hard-pressed households and businesses want value for money and continued investment in services and the environment. We look forward to delivering on their behalf."

Tim Jones, chairman of Devon and Cornwall Business Council and board member of the Heart of the South West Local Enterprise Partnership, said: "South West Water's plan for 2015-20 will bring much-needed jobs and investment to Devon and Cornwall, as well as enhancing services for customers and improving the resilience of the region's essential infrastructure. This exciting plan will deliver £868 million of investment.

"We calculate that this could sustain at least 4,000 jobs in the Peninsula and also generate indirect benefits to many small businesses and sub-contractors. There are also very important implications for skills development and apprenticeships."