Sustainability is driving innovation, says desal head
The president of the International Desalination Association (IDA) has compared the shift to sustainability in business and engineering with the UK's Industrial Revolution, calling it "one of the most important paradigm shifts of the modern era".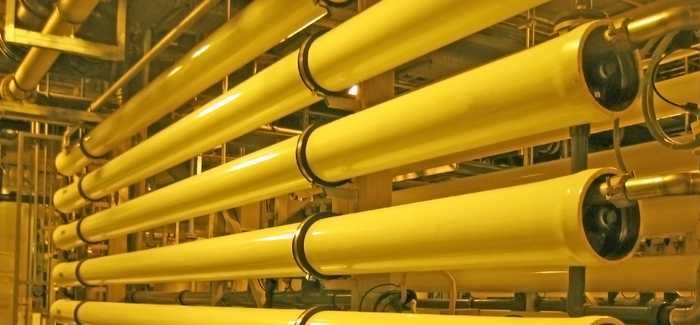 Reverse osmosis will become more widely adopted
Speaking a keynote speech at the International Water Summit in Abu Dhabi, Abdullah Al-Alshaikh, who is also deputy governor for planning and development of Saline Water Conversion Corporation (SWCC), said: "Our embracing sustainability, and its resulting innovation, will redefine the workplace and cause us to rethink human resource requirements in our industry; to rethink and redesign training, manpower planning, and management systems. Different skills sets will be required through innovation."

He told delegates: "In our reach for sustainability, not only will we continue the move toward more energy-efficient methods of desalination such as reverse osmosis, not only will we continue to perfect those methods as demonstrated through the gains in nanotechnology and nanofiltration in the past two years; there are more – many more possibilities.

"Perhaps thermal technology will be reinvigorated through the use of solar technology. It's quite conceivable that solar heating is sufficient enough to run thermal processes. We will continue to accelerate, expand and improve the use of alternative and renewable energy sources such as wind and solar, cutting energy costs and cutting carbon emissions."

Al-Alshaikh said that sustainability would drive innovation in supply chains and operations.
"Next-practice platforms such as internet-based smart grids will manage our power generation, transmission, distribution and calculate current and immediate demand – the kind of technology being pioneered by IBM, HP, Cisco and others," he said.