EXCLUSIVE: Sustainability at the heart of Thames' AMP6
Thames Water's new 'super alliance' for the next AMP cycle will focus on making sure sustainability lies at the heart of the water company's operations.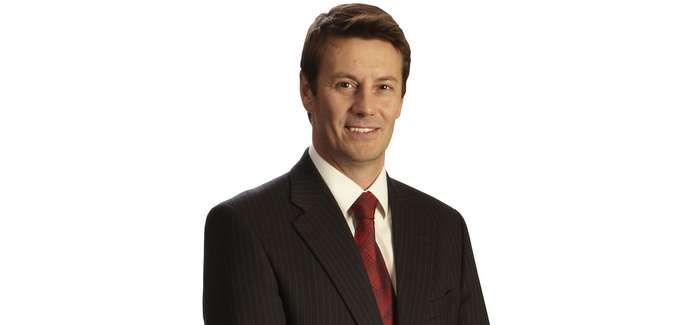 Talking to WWTonline Ian McAulay, chief of global strategy and corporate development for MWH Global, which is the programme manager for the alliance, said his company was looking at the sustainability angle in a "big way" and could bring a lot of expertise in this area.
"The three core metrics we developed at our first board meeting last week were collaboration, innovation and sustainability in its truest sense," he said.
"We will be a facilitator organisation bringing all the alliance pieces together looking at all the programme optimisation, programme scheduling and being a thread across all parts of the alliance.
"We will be looking at the governance and the reporting systems, making sure we get consistent and transparent reporting across the alliance," he added.
Working with IBM, the technology and innovation provider of the alliance, McAulay explained how they could use technology to take real time weather patterns and predict and adjust performance on a predictive analytics basis rather than a reactive one.
"There is a  big opportunity there and its truly sustainable because we are not going  to be increasing power consumption, we are looking at ways of using technology to make assets both more operationally efficient but also more effective," he said.
McAulay was also enthusiastic at Thames Water's decision to begin the contracts this month in a 23-month Early Contractor Involvement (ECI) phase, in preparation for the start of AMP6 delivery, running from April 2015 to March 2020. 
"I really applaud Thames Water for what they are doing with this Early Contractor Involvement (ECI) phase which is going to run for just under two years. It allows us to look at the Thames' regulatory business plan submission and help them to make it affordable, credible and good value for customers," said McAulay.
"Being able to look at it early we can now profile the whole programme and assess it from the perspective of customer service and schedule projects to make sure they are brought in at the right time," he added
McAulay also claimed that implementing an ECI would help to smooth the boom and bust nature of the AMP cycle.
"It is another part of looking at the efficiency and effectiveness of the spend in terms of managing supply chain boom and bust and with the early start we will have a programme ready to go on the first day of the new AMP," he said.