Suspended prison sentence for farmer convicted of water pollution offences
A farmer in Coleraine, Co Londonderry, has been given a two-month prison sentence, suspended for two years, by Coleraine Magistrates' Court for water pollution offences.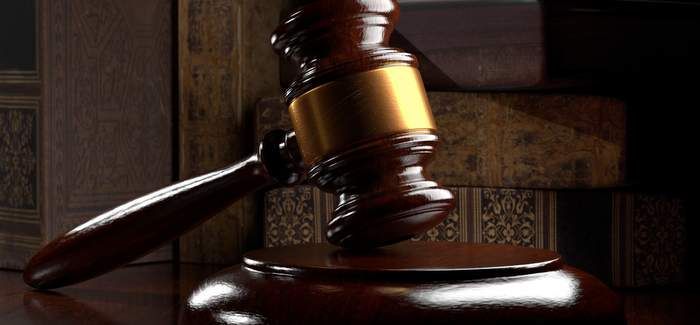 John Lyons was also fined £3,500 in total.
The court convicted Lyons for causing a discharge of silage effluent from farm premises at Glasport Road, Aghadowey on three dates from March 2015 to July 2016.
On March 23, 2015, a water quality inspector (WQI) acting on behalf of the Northern Ireland Environment Agency (NIEA) inspected the farm premises and observed a discharge of silage effluent to the nearby Agivey River. Further investigation found that this effluent was coming from silage clamps belonging to Lyons.
On two further occasions - April 23, 2015 and June 22, 2015 – the NIEA found this discharge to be recurring.
Samples taken at the time of these incidents confirmed that the discharge contained poisonous, noxious or polluting matter which was potentially harmful to fish life in the receiving waterway.