Surge in priority service registrations for United Utilities
Over 100,000 customers now registered on United Utilities Priority Service Register.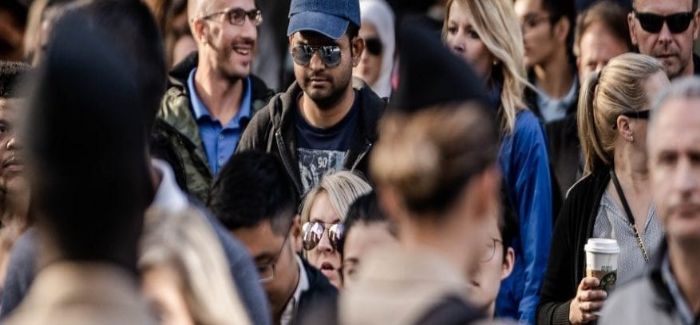 United Utilities has reported a rapid uptick in the number of customers registering for special care on its Priority Service Register (PSR) in response to the ongoing coronavirus crisis.
United Utilities, which supplies water and wastewater services to seven million people from Carlisle to Crewe, now has over 100,000 customers signed up to its PSR
Commenting on the surge in demand for special support, the company's customer service director Louise Beardmore said "More than ever this current crisis has got us all thinking about what extra support we can offer friends, family, neighbours and in our case customers.
"While we already offer many different support packages to help customers struggling to pay their water bill, we want everyone who perhaps is dealing with a broader set of challenges to get in touch with us if they need extra support."