Suggestion that Thames super sewer is not needed is 'deeply misguided'
Thames Tideway Tunnel CEO Andrew Mitchell has refuted a suggestion that the £4.2bn sewer is not needed. In a letter published recently in The Guardian, Mitchell said such a suggestion "is deeply misguided".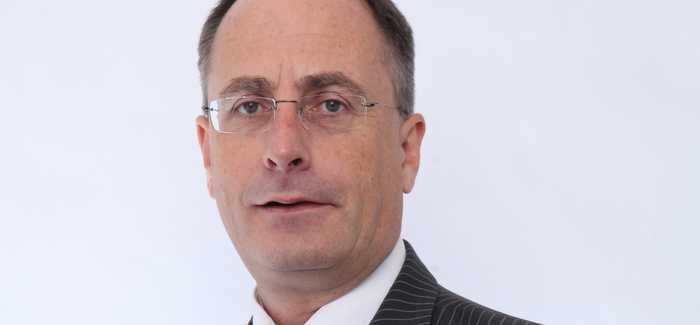 Andrew Mitchell wrote that a few minor works could not solve the problem
Mitchell was responding to an article published in The Guardian on November 27 that questioned whether the sewer "merits taxpayer support". The article quotes Professor Chris Binnie, who led a study group recommending that the tunnel be built, as saying: "The tunnel will do what it says it will do. But it is almost certainly a stupendous waste of money for very limited benefit."
In his letter, Mitchell said: "The fundamental problem is that London's Victorian sewerage system, whilst still in very good condition, now lacks the capacity to meet the needs of an ever-growing population. Last year 55 million tonnes of sewage discharged into the tidal River Thames. 'A few minor works' could not solve that."
He continued: "The reality is that the capital needs both the tunnel and sustainable drainage systems. It is not an either or choice, as other world cities such as Washington DC are already demonstrating. The critical point is that a fit-for-purpose sewerage network is essential for the city's prosperity and well-being."