Suffolk reservoir death leads to safety talks
Anglian Water has met with local stakeholders about how to discourage illegal swimming in one of its reservoirs following the tragic death of a young man.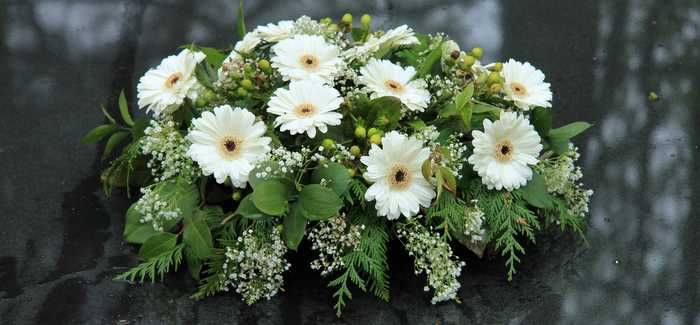 The body of 22-year-old Matt Dunnett from Ipswich was found near Lemons Hill Bridge in Alton Water, Suffolk, last month, after he reportedly jumped from the bridge to cool off from the heat. The bridge was popular with young people wanting to swim in summer despite signs warning against it, local media has reported.
Anglian Water, South Suffolk MP James Cartlidge, Suffolk Police, Fire & Rescue, Highways Authority and Tattingstone parish councillors met last Wednesday (22 July) to discuss ways the group could work together to tackle the issue.
Jake Williams, Head of Recreation for Anglian Water, said: "One family has been devastated by the loss of a young man in our region this summer – we intend to continue working collaboratively with this group to prevent this happening again.
"Last week we brought our recommendations to the meeting. Anglian Water has already enlisted the independent health and safety expertise of RoSPA, who we work closely with to ensure best practice at all our recreational water sites. RoSPA will be reviewing the specifics at Alton Water and will make their professional recommendations to the group, which we will then share with the local community.
"We put forward a range of other ways to warn people of the dangers of jumping into reservoirs, and will be changing the bridge signage this season and working with the group partners, such as Fire & Rescue service through its Crucial Crew initiative and Water Awareness Week to get the message out to Suffolk's young people."
South Suffolk MP James Cartlidge said: "I was pleased to be able to attend this week's meeting in Tattingstone about the recent tragic death on Lemons Hill bridge, Alton Water.
"The priority must, of course, be to ensure that such a tragedy does not happen again, but we also have to give the local community a voice in how we go forward to try and prevent further such incidents. Hence, it was welcome that we had representatives from the police, fire service, Anglian Water and a number of parish councillors, plus County Councillor Dave Wood who chaired.
"With likely hot weather ahead of us potentially tempting more young people to the bridge and water below, it was generally felt that immediate action was required and to this end I hope that Anglian Water can bring forward plans for new signage on the bridge with suitably stark warnings within a month.
"The fact is that people jumping off the bridge may think that the still water below is safe, but we now know that there are serious hidden dangers and this message needs to be communicated with signage, but also with the educational programs that Anglian Water are proposing for local schools."
Jon Southgate from Suffolk Fire & Rescue Service (SFRS) added: "SFRS is fully committed to raising awareness of the dangers of swimming in areas deemed unsafe, due to unseen hazards which may be dangerous undercurrents or entanglement risks. We will work closely with key stakeholders to reach a collaborative way forward to reduce the risk of further water-based tragedy."