Suez and CDPQ buys GE Water for 3.2bn euros
Suez and Canada's Caisse de dépôt et placement du Québec (CDPQ) are buying GE Water & Process Technologies from General Electric Company for €3.2bn in an all‐cash transaction. The deal is subject to customary closing conditions such as regulatory approvals and appropriate consultation.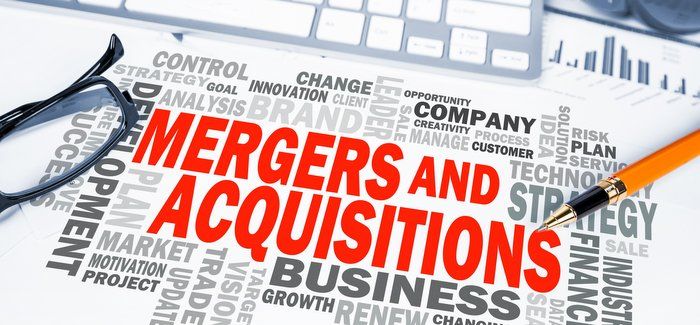 GE Water is a worldwide leading systems and services provider for industrial clients, supplying state‐of‐the-art water, wastewater and process systems solutions to blue‐chip customers. It generated $2.1bn revenues in 2016.
The transaction will combine two complementary players and will make Suez a leader in water resource management.
Jean‐Louis Chaussade, Suez chief executive officer of Suez, said: "I am very proud to announce the acquisition of GE Water, which will accelerate the implementation of Suez's strategy by strengthening its position in the promising and fast‐growing industrial water market. This combination will create further value for both our employees, clients and shareholders.
"I look forward to integrating GE Water's highly skilled staff to our teams to form an unparalleled industrial water platform. We are also thrilled to join forces with CDPQ, which shares our long-term vision for our business."
Michael Sabia, president and chief executive officer at CDPQ, said: "GE Water has positioned itself as a key player in the water treatment industry thanks to its cutting‐ edge technology and a management team that has proven itself highly skilled at leveraging that competitive advantage. Operating in a core industry, GE Water has built a premier business with recurring revenues and a high‐quality and diversified customer base.
"This investment is therefore highly aligned with CDPQ's long‐term vision and its strategy of increasing its emphasis on stable assets anchored in the real economy, alongside key operators such as Suez."
The acquisition is expected to close by mid‐2017 and is subject to receipt of required regulatory approvals (merger control authorities), including the EU and the US, and other customary closing conditions.