STW to invest £230M in treatment as part of climate response
Severn Trent Water (STW) will invest £230M in its water treatment works between 2015 and 2020 to improve treatment processes, as part of its plans to adapt to climate change.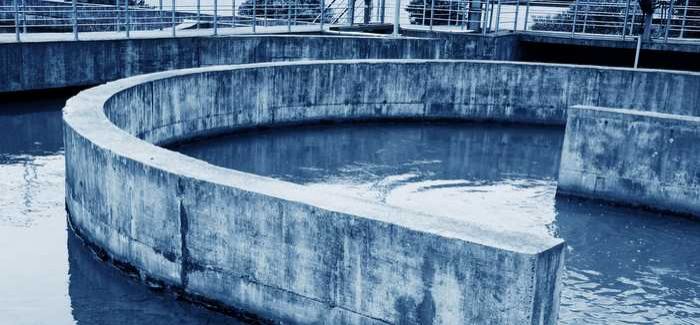 A new report released by the firm details actions it will take over the next five years to adapt to climate change, including working with land owners to improve water quality in 21 catchments through a £21 million investment between now and 2020.
STW chief executive Liv Garfield said: "Climate change presents a big challenge to us, yet it is a challenge that we can respond positively to."
The firm has identified the three main risks to water companies as increased pressure on water resources; runoff exceeding the capacity of sewer systems due to higher levels of rainfall; and decrease in raw water quality as a result of runoff containing pollutants.
The issue of runoff is something STW has already begun to tackle by launching trial schemes in Shropshire and Warwickshire designed to reward farmers for producing clean run-off water from their land.
The firm said it also "recognises that mitigating climate change is also important". As one of the most energy-intensive industries, the water sector has a long-term goal to dramatically cut its carbon footprint. STW said it hopes to increase the amount of renewable energy it generates to the equivalent of 50 per cent of its electricity needs.
STW is the UK's second biggest water company, serving more than 3.7 million homes and business customers and delivering almost 2 billion litres of water every day through 46,000km of pipes, and a further 91,000km of sewer pipes take wastewater away to more than 1,000 sewage treatment works.
-This article first appeared on Utility Week.