Study claims 99.9% of microplastics removed from UK drinking water
More than 99.9% of microplastics are removed from British drinking water through treatment processes, according to a new study.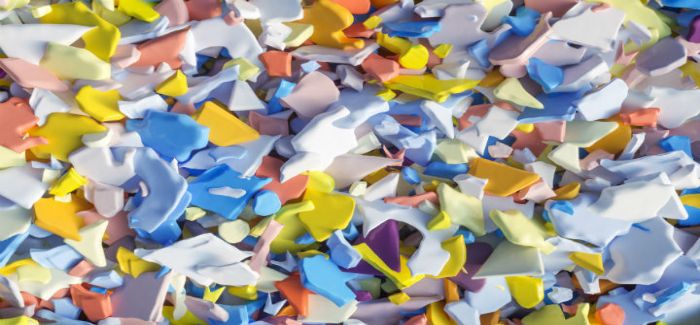 The research carried out by the Centre for Ecology & Hydrology and commissioned by UK Water Industry Research (UKWIR) found that untreated raw water contained on average 4.9 microplastics per litre while water that has gone through a treatment process contained only 0.00011 microplastics per litre.
While the study has shown that current treatment processes are effective at removing microplastics from drinking water and treated wastewater, the water industry has now called on government and business to do more to prevent plastic entering the water environment and the sewer network in the first place.
"This important research underlines the effectiveness of water treatment in the UK in removing microplastics and other pollutants from our water supply," said Water UK chief executive, Michael Roberts.
"It's thanks to these robust processes that the we all enjoy world class water whenever we turn on our taps.
"However, while the vast majority of microplastics are removed in the treatment process, we aren't complacent and therefore will support UKWIR in undertaking further research to understand the true nature and impact of this hidden problem," added Roberts.
"Action from government, industry and the public remain critical to prevent these microplastics entering our water system and wider environment in the first place. Tackling our over reliance on plastics and improving end of life collection will be the only way to effectively address any risks from such pollutants."
The chief executive of UKWIR, Steve Kaye added: "It's good news that the research demonstrates the water industry's treatment processes are performing well in removing microplastics, something they were not designed to do but are achieving with significant success."
"As ever, with important pieces of research, it has raised further questions which require more study by ourselves and others. We'll now work with the water industry's regulators and partners to prioritise the next steps."