Student farmers take up gauntlet to improve farm water management
Agricultural students from three colleges across the North-west are to review farming practices to help improve water quality as they take part in The Great Farm Challenge 2017, a joint partnership between Natural England, Environment Agency and United Utilities (UU).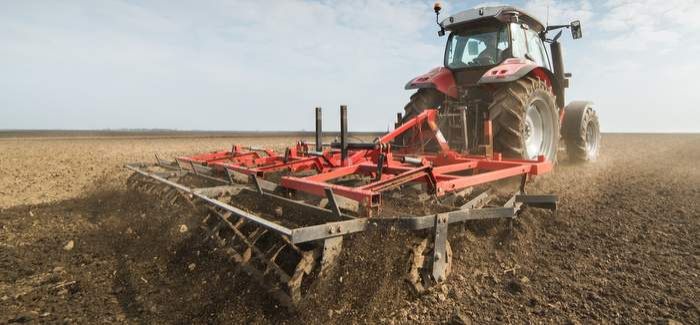 Students from three of the region's top agricultural colleges - Reaseheath, Mysercough and Newton Rigg - will attend interactive learning sessions before going on a farm walk. The next generation of farmers will be tasked with writing a report on the issues and changes needed to improve water management on the farms they visited.
Judges from the partner organisations will mark the reports and the best from each college will be invited to a Grand Final event, which will be held in the last week of March at the NFU headquarters at Skelmersdale.
Andy Wagstaff, from Natural England, said: "The aim is to improve the students understanding of the impact of agriculture on water sources. Focusing on minimising run off from pesticides, nutrients and suspended solids whilst also looking at ways of using water wisely on the farm.
"The key thing about The Great Farm Challenge is to talk to the farmers of the future and get them thinking about how farming practices impact the environment. It is also important to get over the fact we can have good profitable farming, while safeguarding the environment."
Clare Bullen, UU strategy development manager, said: "We're delighted to be involved in this challenge as it is a great way to influence the next generation of farmers about helping us help the environment and their farm business. By creating the awareness of good water quality practices we will hopefully avoid problems in the future which could impact the environment, the farm business and the cost of water treatment which can then impact the bill paying customer."