Stop fracking in Wales, says Friends of the Earth
Dwr Cymru Welsh Water (DCWW) said it will assess any application to undertake fracking within its supply area on a case-by-case basis, informed by science and expert opinion. DCWW made the statement to wwtonline following calls by Friends of the Earth Cymru to stop the controversial practice in Wales over water pollution fears.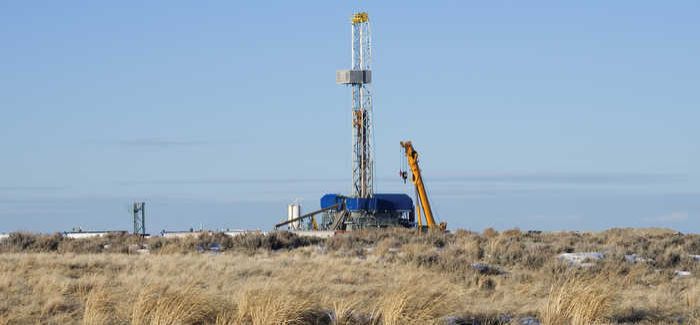 Welsh Water will not compromise water quality
Friends of the Earth is highlighting the issue to coincide with World Water Day tomorrow (March 22).
Water consumption is an issue: exploratory drilling for shale gas uses 1.6 million litres of water for every frack. And there is a 'high risk' to the water environment, said Friends of the Earth.
Director of Friends of the Earth Cymru, Gareth Clubb, argued that fracking and clean water do not mix. "We know that the fracking industry could do serious damage to Wales' water. Contaminating our groundwater could mean pollution lasting for tens or even hundreds of years."
The DWCC statement said: "We appreciate the need and importance of exploring new energy solutions but we cannot and will not allow anything that will compromise the quality of our water sources. Water companies are not currently statutory consultees in the planning process.
"The UK government is considering introducing legislation to ensure that water companies, in addition to the environmental agencies, are consulted on proposed shale gas extraction sites."
DWCC said that if it believes applications for shale gas extraction pose any risks to the integrity of water resources then it would raise that issue with the permitting bodies. "If we believe that risks have not been adequately managed as part of the permitting process we would consider objecting to an application to develop such a resource," the statement added.
The Welsh government was unable to provide a response when contacted by wwtonline. However, in December 2013 the Welsh Government's energy adviser told MPs the administration had a "strong interest" in the potential for shale gas to be exploited in Wales.