Stonbury expands into South-west with acquisition
Water industry specialist contractor Stonbury is expanding its services into the South- west following its acquisition of Kingcombe Aquacare.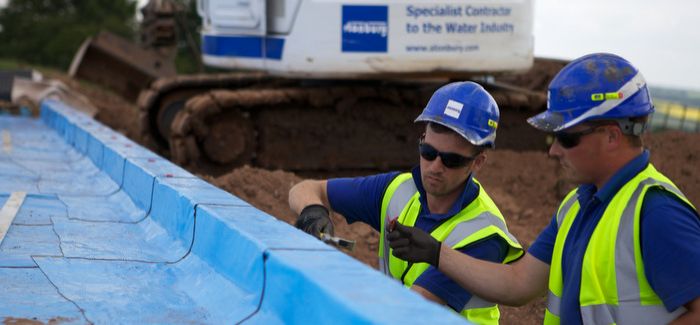 Kingcombe, which is based in Crewkerne, Somerset, has been in business for more than 30 years and specialises in all aspects of water maintenance, construction, restoration and management. The company operates throughout the South-west and also further afield throughout the UK.
The acquisition fits with Stonbury's long-term business strategy, as the leading water industry specialist contractor across the UK and Ireland. The move also allows Stonbury's existing services to be expanded into the South-west, providing an excellent geographical base, experienced resource and new skill sets, complementing Stonbury's existing capabilities.