Start now - advice to utilities on retail competition
Utilities planning to engage with the £2.3B English retail market in water when it is introduced in 2017 should €œstart now€, says Business Stream chief executive Mark Powles.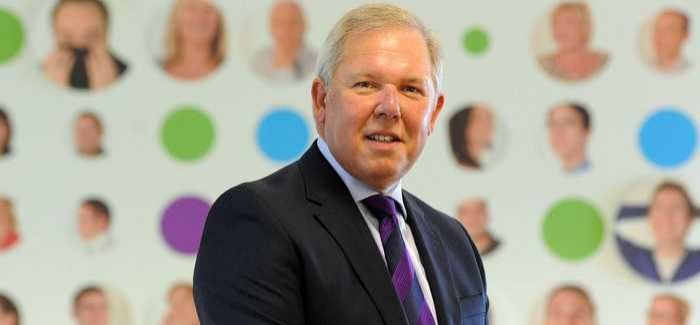 Utilities need to clean their data, says Business Stream's Mark Powles
Speaking exclusively to WWTonline, he said: "For incumbents, it might feel like it's three-and-a-half years away, but start now. Start thinking about data, start cleaning data. That's been a massive challenge for us."
Drawing on his experience of building the one of the world's first separated retail businesses for the Scottish market from 2007, he also urged the water companies to think about customers as individuals "with different personalities and different needs. Start thinking about the systems you're going to need to be customer-focused, rather than property-focused".
For those utilities not planning to enter the acquisitive retail market, he said, they too should take action.
"You still need to be a competent wholesaler. A lot of the services I deliver to customers, [wholesalers] deliver to me… If they're not good at facing up to a different set of customers, the new entrants, then the market won't work and customers won't benefit."