Stantec names Mooij as strategic technical consultant for water
Stantec in the UK has appointed Chris Mooij as strategic technical consultant for water to support its growth within the sector.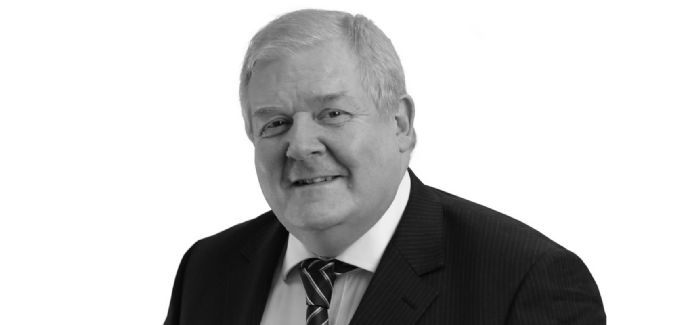 Mooij is experienced at executive director level and has worked with operators, regulators, non-government organisations and stakeholders for more than 25 years.
His water sector expertise is enhanced by broader experience in ports & harbours; marine; offshore renewable energy; mining; and oil & gas.
Prior to joining Stantec, Mooij was an executive director at Intertek Energy and Water Consulting Services, with a career focus on the development of high value environmental engineering consultancy services for the water industry.
"The community is more engaged with water than ever before and it is our professional responsibility to think and design with community in mind, and that is why Stantec was the best fit for me," Mooij said.
"Being holistically integrated in our water cycle thinking is the only smart option moving forward. The challenges are many and we will need to be smarter in the way we work with data, invigorate assets and optimise our solutions in order to deliver community solutions in the most affordable way."
Tim Williams, strategic growth & business director for water, said: "It's great to have Chris joining our Stantec team here in the UK. His experience and expertise will further boost our capability in delivering innovative and cost-effective water asset and catchment solutions for our clients."
In this role, Mooij, who will be based at High Wycombe in the UK, will be responsible for building on Stantec's services and resources in areas of asset and catchment solutions in the water sector.