Stantec completes acquisition of MWH Global
International engineering and consultancy firm Stantec has completed the acquisition of MWH Global, creating a combined company with a leading position in water resources infrastructure.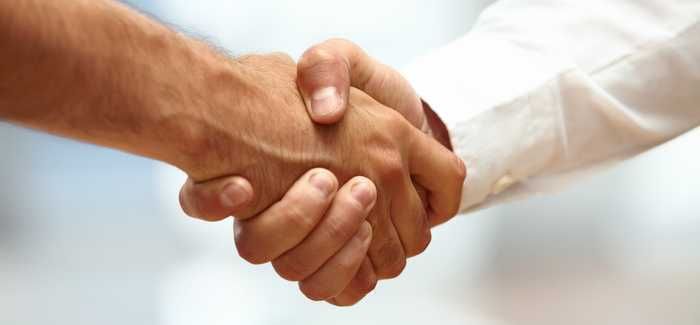 Canadian giant Stantec, which employs 22,000 people in 400 locations across the world, bought MWH, a 6,800-person engineering, consulting and construction management firm focused on water and natural resources, for CAD793M (£425M) in cash, with 99.7% of MWH shareholders voting in favour of the deal.
MWH itself has 187 offices distributed across 26 countries, and the acquisition strengthens Stantec's presence in the UK, Australia, New Zealand, South and Central America, Europe and the Middle East.
"The closing of the Acquisition marks an important step in the Company's continued journey to be a top global design firm," said Bob Gomes, Stantec president and chief executive officer. "MWH brings new geographic presence, acclaimed industry reputation, and most importantly, shared values in their dedication to communities."
With nearly 200 years of industry history, MWH has supported some of the world's most technically significant water and natural resource infrastructure projects, including being lead designer on the Panama Canal Third Set of Locks Project, serving as construction manager for the Austin Water Treatment Plant No.4 in Texas, and is a key alliance partner in Thames Water's AMP6 work.
"By combining the talents and expertise of our employees, we have forged an even stronger team to address our clients' most challenging issues in water and infrastructure," said Alan Krause, MWH chairman and CEO. "Inspired by our shared values and guided by our united purpose, we are now Building a Better World and Designing with Community in Mind for an exciting new world of opportunities. Working together in this way, we can be more and do more for all of our employees, clients and communities."
Along with its global network of staff, MWH brings capabilities that are new to Stantec, including its Engineering and Technical Services group, which provide water-related design services to key hydro-power, oil and gas, mining, and industrial clients. MWH further contributes construction management, programme management, and management consulting business services related to water infrastructure. Within the construction field, MWH has a significant range of capabilities, with the majority being construction management at-risk performed on water-related projects in the United States and the United Kingdom.