Stantec appoints smart networks and leakage reduction expert
Smart networks and leakage reduction expert Damian Crawford has joined Stantec in the UK.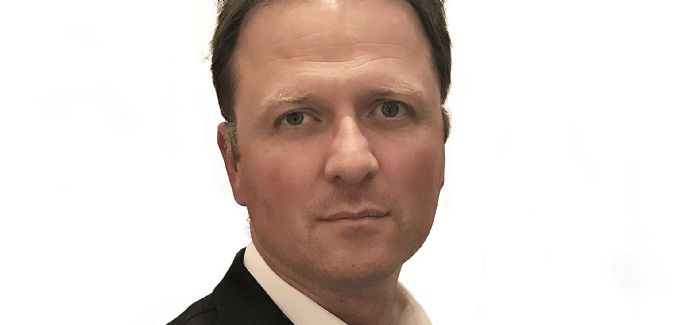 He will be responsible for supporting further growth of the company's strategic consulting services for water companies through holistic solutions to network and leakage management, and intelligent investment in water networks.
Crawford has been in the water industry for over 20 years and has a broad range of operational and consultancy experience, with skills spanning performance management, network and control optimisation and regulatory compliance.
Prior to joining Stantec, Crawford held senior positions in water networks operations with both Thames Water and SES Water, focusing on delivering industry leading performance through intelligent and innovative investment in mains rehabilitation, active leakage control and pressure management.
On his appointment, Crawford said: "I'm looking forward to building on Stantec's smart networks capability, working with our clients to deliver efficiencies to existing leakage detection and repair and maintenance strategies, drawing on intelligent machine learning and the latest technology."
Jamie Woods, regional director for Stantec UK, said: "It's great to have Damian joining our Stantec team, bringing his experience and leadership to a rapidly evolving aspect of the water industry."