Stantec acquires ESI Consulting
Global design firm Stantec has moved to boost its UK-based environmental consulting capabilities with the acquisition of Shrewsbury-based ESI Consulting (ESI).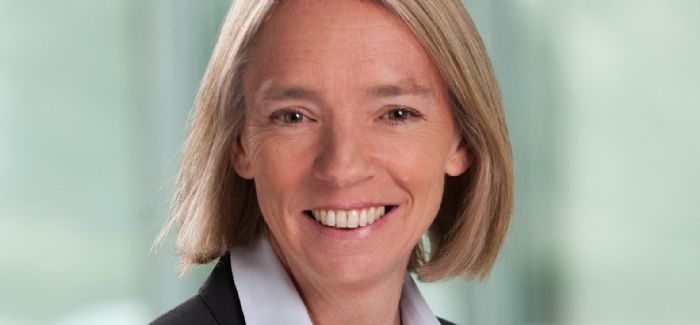 Stantec's Cath Schefer said ESI brings "experience and highly respected project work"
With more than 50 team members, ESI has three offices in England and Wales, including Shrewsbury, Reading and Cardiff. The transaction closed on March 23.
"ESI brings the experience and highly respected project work that complements the longstanding presence we've held throughout the United Kingdom," Cath Schefer, Stantec Europe-Africa & RNet/India managing director, said.
"Our combined teams will provide creative solutions, leading-edge analysis and proven value for our clients across a wide range of industries."
With more than 20 years of history in the marketplace, ESI is one of the UK's leading independent scientific environmental consulting firms with capabilities in groundwater, land and sustainable development.
Supporting a diverse spectrum of clients in the private and public sector, the firm maintains a portfolio of projects in the water resources, transport and infrastructure, minerals and waste, and property industries.
Among the firm's notable projects include the development of a sophisticated groundwater model to assess effects on groundwater of Sirius Minerals' Woodsmith Potash Mine, near Whitby, in the North York Moors National Park, plus support to gain planning approval.
Additionally, as part of the £1.5 billion Highways England project to upgrade 21 miles of the A14 between Cambridge and Huntingdon, ESI developed a groundwater flow model of the shallow groundwater system to assess the effect on key receptors of dewatering using the proposed borrow pit and recharge lagoon system.
The firm is also leading an alliance of expert teams to manage water resources, hydrology, and hydrogeology projects for Severn Trent Water's framework for AMP6.
"Just like Stantec, we have a commitment to the communities we serve throughout the UK and we look forward to connecting to a larger network of technical support to expand our reach throughout the region and beyond", ESI managing director Jon Cooke said.
"We also appreciate that our talented team members will be exposed to a global portfolio of projects and career opportunities as we integrate into the Stantec company community."
From its base of more than 22,000 team members worldwide, Stantec currently has more than 2,400 currently based across the UK.