Spain faces heavy fine for not adequately processing sewage
The European Commission (EC) wants Spain to pay more than €46.5M for failing to adequately process sewage in 17 communities, nine of which are in Andalucia. The lack of adequate collection and treatment of the wastewater poses significant risks to human health, to inland waters and to the marine environment, it said.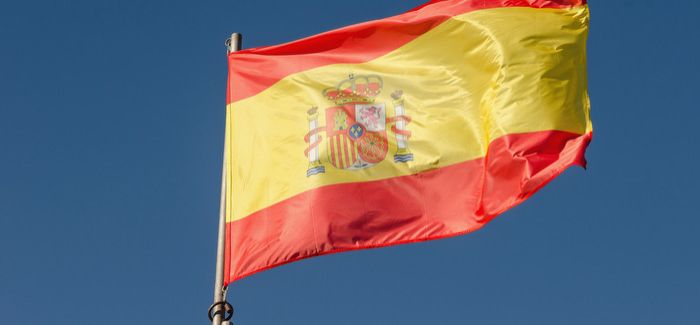 The commission has referred Spain back to the EU Court of Justice for a second time for not "fully and completely" complying with a court judgement in April 2011 concerning poor wastewater collection and treatment.
The commission is asking the EU Court of Justice to impose the lump sum, and is also proposing a daily fine of €171,217.20 if full compliance is not achieved by the date when the court will issue its second ruling. The penalties proposed take into account the duration of the infringement, its gravity, and the size of the member state. The final decision on the penalties rests with the EU Court of Justice.
Spanish regional authorities must ensure that urban wastewater is adequately collected and treated in 17 agglomerations across the country to prevent serious risks to human health and the environment.
In the 2011 case, the EU Court of Justice ruled that Spain had violated EU law by not adequately collecting and treating the urban wastewater discharged by 37 agglomerations (towns, cities, settlements).
Five years later, this matter remains unaddressed in 17 of the 37 communities covered by the judgment. Also, the perspective for full compliance in all these areas is still unclear more than 15 years after the December 31, 2000 deadline for implementing the applicable EU rules.