Southern Water working with Google on 'DataWell'
Southern Water is working with Google and Solidatus as it seeks to transform its data for wider use.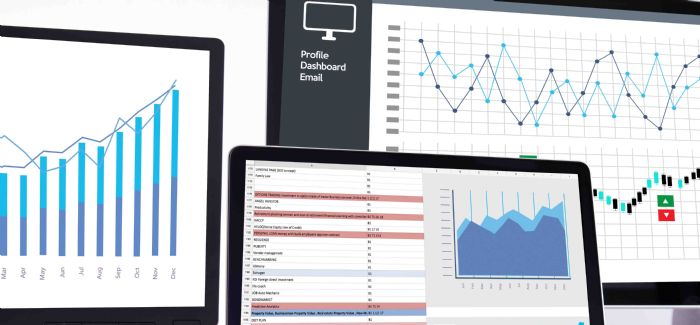 While Southern is already collating and sharing data about drinking water quality and wastewater spillages with regulators, it is now making efforts to gain new insights.
The company is working with six universities and two colleges to aid research projects and said other water and wastewater companies have also signed up to the new system, which is called 'The DataWell'. 
Southern said the new approach could help with issues such as leakage, with additional data such as the age of a property, the people who live there and the condition of an asset taken into account before a validated figure for leakage is produced.
Peter Jackson, chief data officer at Southern Water, said: "It is our aim to produce a standardised data framework to calculate leakage and other issues, which other water companies can also use.
"Crucially, this will give customers and regulators a consistent and robust set of data across the water industry."
Jackson said the idea had been inspired by similar global projects, including the California Data Collaborative, which saw a coalition of 20 water companies come together to share tools and research to guide decisions on water management.
He added: "By having data integrated across water companies, we can work more efficiently – giving us more time to focus on helping our customers, the environment and wider society.
"The future of data is very bright indeed."