Southern Water uses racing car technology for network modelling
Southern Water has teamed with engineering experts at consultancy Ricardo to apply the computer simulation techniques that Ricardo's team uses to optimise high performance cars to improving the resilience of the water distribution network.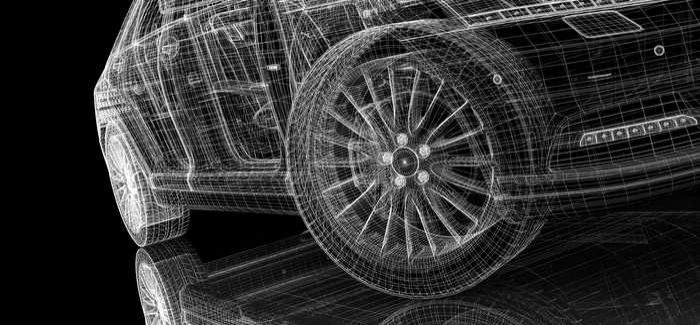 Engineers from both companies have been cooperating to use Ricardo's IGNITE computer aided engineering software which normally measures flows of liquid, air and hot exhaust gases in racing cars and other vehicles to help optimise parts of the Southern Water network.
"At first sight, the challenges of strategic planning of water supplies might appear very different to those of designing a state-of-the-art car, truck or bus," says Rachel Ashmole, project director at Ricardo. "The automotive industry makes intensive use of simulation software to optimize the many fluid-based processes in both the combustion and coolant systems of modern vehicles and we can adapt our software to help us develop advanced control systems for water networks."
Drew Brown, Southern Water's project manager added: "The applications might be different and distances, speeds and pressures very different but the physics is the same. We're delighted with how this collaboration is working."
With the IGNITE suite adapted, the next phase in the project will be to model the whole of the Brighton water distribution system - while at the same time building up a library of standard simulated components such as reservoirs, pumping stations and boreholes which will speed the project as it is rolled out across Hampshire and the Isle of Wight, Sussex and Kent.
Learn more by listening to the Southern Water 'Water Watch' Innovation podcast found at: http://waterwatch.podbean.com/ which is also downloadable from iTunes.