Southern Water trials SmartBall in battle against leaks
Southern Water is testing the SmartBall device that travels along water pipes and can detect weakened pipes before they become bursts.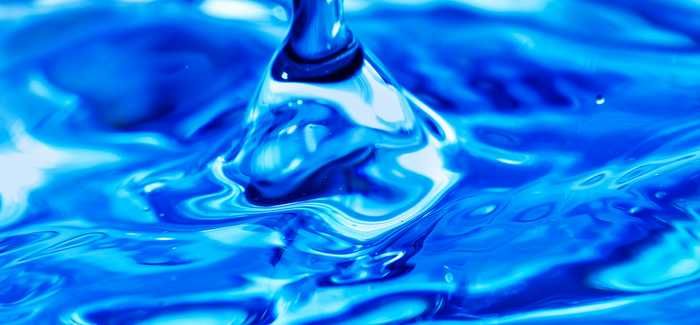 Supported by partners Pure Technologies and Water Research Centre (WRc), Southern Water's technology team are applying the device, which was developed for use in the oil and gas industry, in the 13,000 km of pipeline that make up its water network.
The SmartBall features a small hardened globe containing acoustic sensors that can 'hear' a leak of as little as 0.11 litres/min. Other detectors can spot unevenness in pipes and pockets of air in a pipe. The data is transmitted to surface stations placed along the pipe's path or downloaded when the ball is recovered. The 'globe' is covered with a bright blue protective sponge layer.
"We have worked very hard on finding new ways of finding and fixing leaks with a goal of eventually reducing wasted water from our vast network to zero," Sarah Elliman, Southern's research and development project manager, said. "Innovation and collaboration go hand in hand at Southern Water – we look for the best technology and the best partners and work together to deliver the best solutions to the challenges we face."
Keith Walker, head of infrastructure at WRc, said: "We are really pleased with how smoothly the SmartBall project went for Southern Water, and in collaboration with our partners Pure Technologies. The combination of SmartBall and Sahara – a tethered tool for inspecting pipes – means we can inspect rising mains of any length with minimal disruption to service.
"In-pipe inspection provides the confidence to target replacement and maintenance activity most efficiently, and we look forward to supporting Southern Water in the future – now we've got the 'ball rolling'."