Southern Water to cut management and support staff by 150
Southern Water has announced that it plans to cut the number of staff in management and support roles by around 150.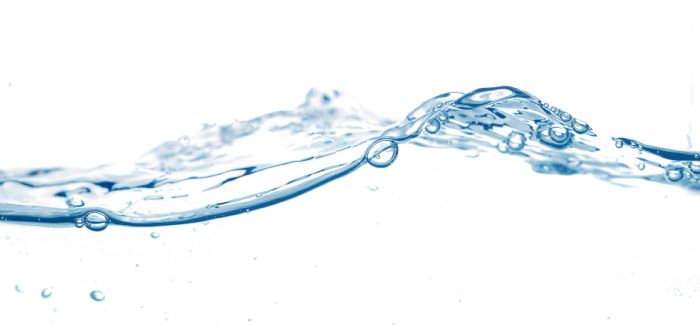 The company, which said the cuts would have no impact on front-line operational staff, outlined the plans as part of a series of changes designed to better serve customers, including reducing bill costs and improving resilience.
Southern also intends to wind-up its Cayman Islands finance subsidiary company by the end of the year and make its financial structure and 100 per cent UK tax status more transparent and easier to understand.
It also said it would change the dividends it pays "to reflect the quality of public service we deliver".
Southern Water CEO Ian McAulay said: "We care deeply about continually improving our business, increasing financial transparency and providing great services for our customers.
"To achieve this we are constantly reviewing our processes and making changes to the way we work. Change is not easy but this will help us improve our services for customers by transforming key aspects of the work we deliver, enabling us to build a resilient water future for the South East while also reducing customer bills."
Southern said it would seek to offer the staff in question alternative roles within the business where possible and, where it is not possible, will offer voluntary redundancy. Support will also be offered to those seeking jobs outside the company.