Southern Water targets invasive species with extra training
Southern Water is working to train up its staff and contractors to help recognise invasive non-native species (INNS).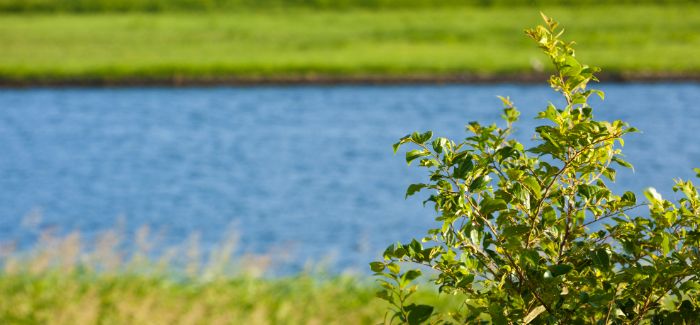 Japanese knotweed is among the INNS staff will be seeking to identify
Species including plants such floating pennywort and Japanese knotweed and animals including zebra mussels and signal crayfish can destroy habitats and devour local biodiversity.  
With Invasive Species Week having run from 13 to 17 May, Southern Water's in-house environment team spent time training the company's 20 technical coordinators to recognise key species so they can be controlled more effectively throughout the company's sites.  
The coordinators audit Southern Water's treatment plants, pumping stations and other assets and will have a key role in identifying and reporting INNS.  
The training sessions are also being opened up to some of Southern Water's key engineering contractor partners. Engineering teams who work on bursts, leaks and work sites across the company's region can play a key role in limiting the spread of invasive plants such as Japanese Knotweed.  
"Invasive species can do tremendous damage – floating pennywort for example grows rapidly and can totally choke ponds and waterways harming our natural environment by outcompeting native plants and disrupting ecosystems," Tom Alexander, graduate ecologist at Southern Water, said. 
"Invasive species can also potentially damage our treatment works by clogging up filters and pipelines. I have made INNS a bit of a personal mission."
Southern Water environmental manager Dr Nicola Meakins said awareness raising is a key part of the battle.  
"During ecological survey work on the River Bewl, our teams found a new INNS to our region – the Demon Shrimp," she said. "Like their cousin the Killer Shrimp, these prey on a wide range of native animals, fish eggs and even young fish.  
"First spotted in the UK in 2012, the demons don't seem to be spreading as fast as the killers but their freshly identified presence underscores the need for river users such as kayakers and anglers to check their equipment, clean it and properly dry it after each outing."