Southern Water signs Social Mobility Pledge
Southern Water has pledged to help young people from disadvantaged backgrounds get a foot on the career ladder.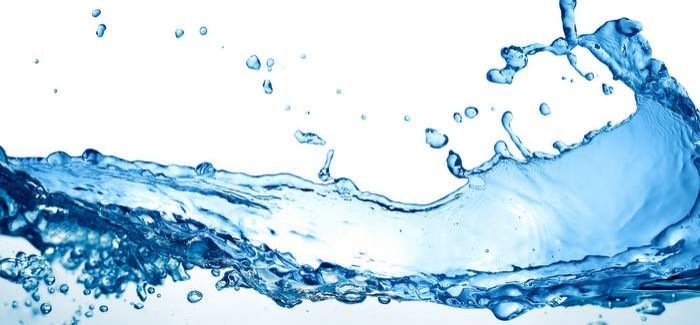 CEO Ian McAulay signed The Social Mobility Pledge, a cross-party campaign that encourages businesses to help boost social mobility in the UK and promote talent from all backgrounds. 
As part of the pledge, Southern Water will partner with schools and colleges to help coach people from disadvantaged backgrounds.
It will also offer work experience and adopt open employee recruitment practices, creating a level playing field for all young people.
McAulay said: "We're proud to support any work that helps young people get a foot on the ladder.
"Southern Water, like many other businesses, welcomes people from all backgrounds, promoting and nurturing talent wherever possible and helping people come through the ranks."
The Social Mobility Pledge was founded by former Secretary of State for Education, Rt Hon Justine Greening MP, and is supported by David Harrison, chair of the Harrison Centre for Social Mobility.
Greening said: "The Social Mobility Pledge is about making a practical difference to employment opportunities and issues that affect people's life chances by focussing on talents and competence. It's about where you're going, not where you're from.
"It's great that Southern Water has signed the Pledge and by doing so they have committed to making a real difference to social mobility in Britain. I hope many more organisations will follow so that together we change Britain for the better."
Southern Water is also supporting the Social Mobility Business Partnership (SMBP) and it hosted an event for young people at its headquarters in Durrington on 9 August.
Southern Water hosted the event for the SMBP Brighton Cluster as a joint enterprise with a local law firm and business partner, Mayo Wynne Baxter. The one-day event gave 21 local students an insight into the type of work undertaken by a private practice law firm and in-house legal team.
A legal research workshop was organised by Mayo Wynne Baxter in the morning and in the afternoon the students were given the opportunity to put their newly acquired skills to the test by working through a Southern Water legal case study. After a successful day the students were all presented with certificates to celebrate the work they had undertaken throughout the week.