Southern Water signs inclusion commitment
Southern Water has signed up a new commitment to become more inclusive and connect with underrepresented groups.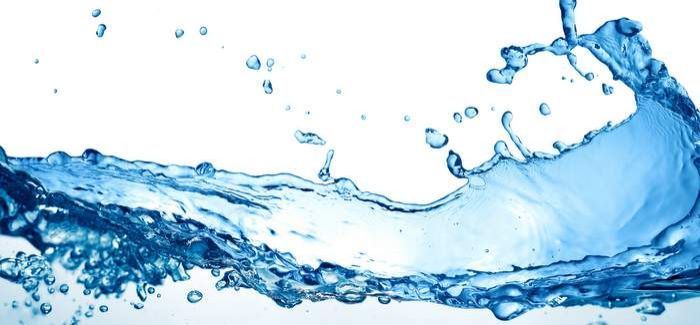 The utility company has become the latest organisation to sign up to the Energy and Utilities Skills Partnership's Inclusion Commitment.
The commitment was launched in February and commits the signatories to be more inclusive in the way they attract, recruit and develop staff.
Other signatories include NI Water, Affinity Water and United Utilities.
"The challenges we face as a society and a business can best be addressed by working collaboratively with the customers and communities we serve. By doing that we succeed together," said Southern Water's chief executive, Ian McAulay.
"A diverse workforce which truly represents these communities is an essential step towards our becoming a more resilient, innovative and inclusive company.
"On behalf of Southern Water, I am proud to support the Energy and Utilities Skills Partnership inclusion commitment."
The chief executive of the Energy and Utility Skills Group, Nick Ellins said the commitment is a "framework".
"It starts the collective action to help the utility sector workforce better mirror the communities it serves and secure the unquestionable benefits that result from having vibrant, truly inclusive and diverse teams," he added.
In August, McAulay also signed Southern Water up to the Social Mobility Pledge, a cross-party campaign that encourages businesses to help boost social mobility in the UK and promote talent from all backgrounds. 
The pledge was founded by former education secretary, Justine Greening, and is supported by David Harrison, chair of the Harrison Centre for Social Mobility.
As part of the pledge, Southern Water will partner with schools and colleges to help coach people from disadvantaged backgrounds.
It will also offer work experience and adopt open employee recruitment practices, creating a level playing field for all young people.