Southern Water reduces customer complaints by 40%
Southern Water has revealed it has reduced customer complaints by 40 per cent over the last two years.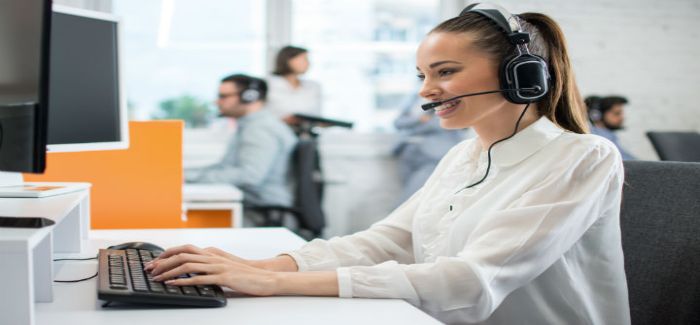 The utility firm said complaints have plummeted by 40 per cent under a strengthened executive team and board, which builds on a 30 per cent improvement between 2015 and 2016.
It added it is also the only utility to be named in the top ten for complaint handling by the Institute of Customer Service in July 2019.
Southern Water has also helped more than 195,000 customers through schemes and tariffs designed to support those in need at the same time as working more closely with partners to support customers who may find themselves needing some extra support. 
In addition, the company said Water for Life plan for the next five years will further reduce customers' bills and provide more support for vulnerable customers.
In June, Southern Water agreed to pay £126 million in penalties and payments to customers following serious failures in the operation of its sewage treatment sites and for deliberately misreporting its performance.
In the course of a large-scale investigation into the water company, Ofwat found that Southern Water failed to operate a number of wastewater treatments works properly, including by not making the necessary investment that led to equipment failures and spills of wastewater into the environment.
The £126 million package will see Southern Water pay a rebate of £123 million to customers through their bills and pay a fine of £3 million.
"We are incredibly proud of our achievement as being recognised as one of the Top 10 companies by the Institute of Customer Service for complaint handling," said heading of billing and collections, Mark Field.
"This is testament to the hard work delivered over the past four years which has focused on improving the customer experience through focussing on proactive customer case management and making improvements across our billing and operational frontline service."